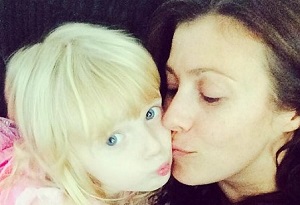 She first rose to fame when she made it into Hear'Say, the manufactured pop band from ITV's Popstars reality show, and now Kym Marsh is watching her daughter follow the same path.
The Coronation Street star features in the new season of BBC's The Voice, but this time, she's offstage cheering on her 17-year-old daughter Emilie during her audition.
Emilie was among the first group of singers lined up to perform in front of judges Tom Jones, will.i.am, Ricky Wilson and Rita Ora in an episode that will air this coming weekend.
Kym and fiancé Dan Hooper are seen waiting tentatively for the judges' reaction to Emilie's rendition of Zedd's Clarity.
Speaking to The Sun after the performance, the 38-year-old admitted that was feeling just as nervous as her daughter during the tense audition.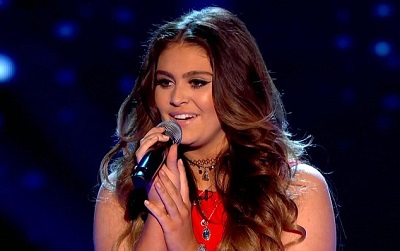 "I was so nervous all day. We were just on eggshells. I couldn't sleep the night before and I couldn't eat. Emilie was nervous," she revealed.
Despite being one hundred percent behind Emilie's dreams of stardom, Kym also admitted that she has never pressured her to follow her into the industry.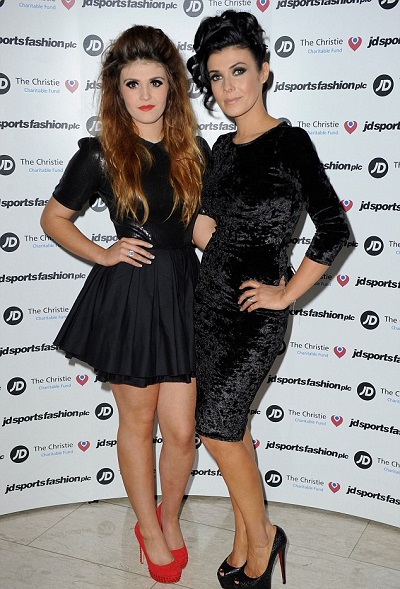 "This has to be one hundred percent her choice. She couldn't be going into a show like this unless it was," Kym said.
We'll have to tune in this weekend to see if Emilie impressed the judges!