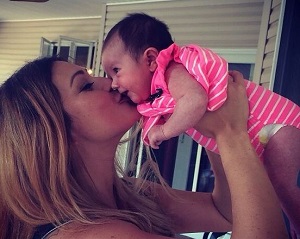 It's that time of year when the celebrities go all-out with elaborate Halloween costumes, and their little ones are no exceptions.
Reality star Jennifer Farley, otherwise known as Jwoww, has taken to the festive celebrations with gusto, and is pulling out all the stops to make it as special as possible for her newborn daughter.
Jennifer, who gave birth to Meilani last July, has picked a selection of cute outfits for her baby's first festive celebration, and the pictures are absolutely adorable.
The star took to her website and social media to share professional photos of little Meilani dressed as Disney princess Snow White, as well as a buzzing little bumblebee.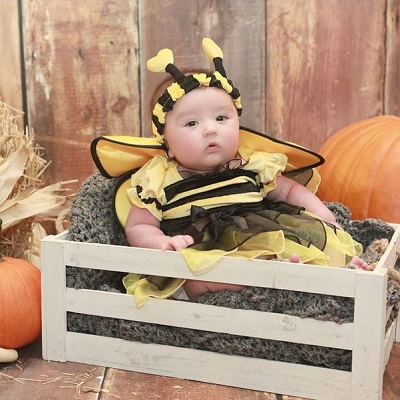 The 28-year-old wrote: "For all my mommies out there, you know how hard it is to pick that first Halloween costume for your baby! Literally, I wanted Meilani to try on a million costumes because she just looked so freaking cute in everything! I couldn't decide on just one!"
Perhaps she got inspiration from her co-star Snooki, who shared a very sweet photo of herself and her family dressed up as the Teenage Mutant Ninja Turtles.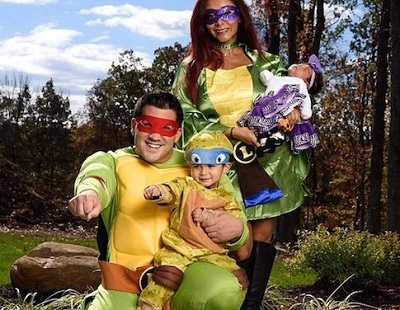 We are very impressed and inspired by these fantastic costumes.