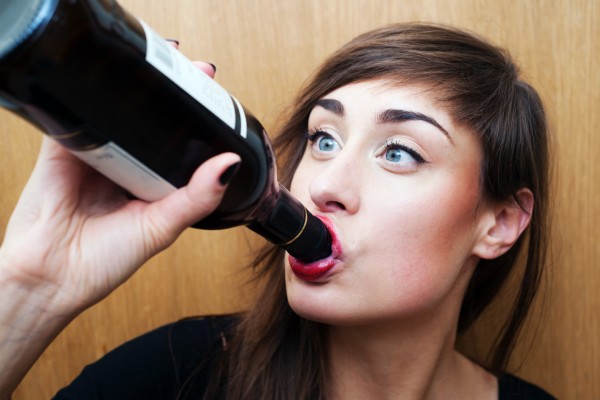 This is not a drill!
A special fountain with a constant flow of red wine has officially opened just east of Rome, in the Abruzzo region of Italy.
But wait, there's more...
Not only is there now 24-hour-access to a red wine fountain in this region, but it is TOTALLY FREE!
The location of the free wine is along the Cammino di San Tommaso, a route that thousands of pilgrims and tourists take from Rome to Ortona.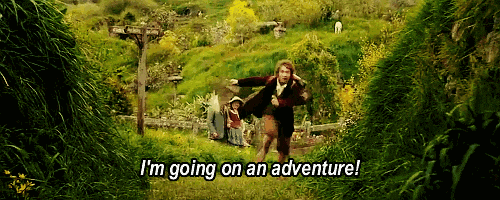 A post on the village's Facebook page reads, "Fountain of Wine is a welcome, the Fountain of Wine is poetry."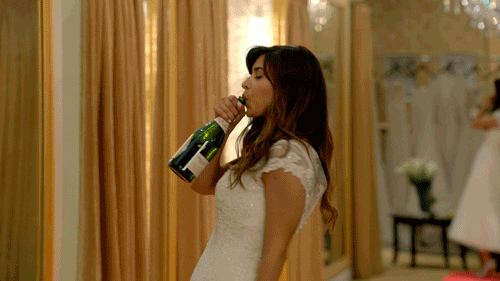 SPOILER: they have said that the fountain is not to be used for "drunkards" or "louts."
SHARE if you want to visit this!