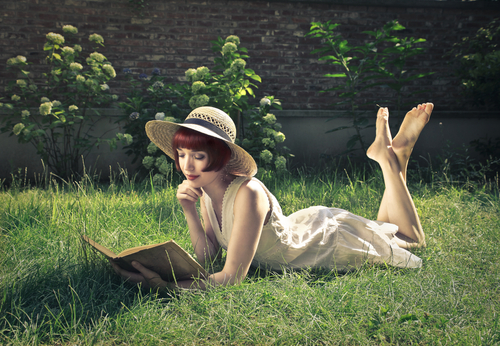 With the summer in full swing and the hot sunshine-filled days just around the corner (hopefully!), it's time to treat yourself to a new book that you can lose yourself in.
Here we have four fantastic reads that will keep you laughing, enthralled and entertained all summer long:
1. Far From Home by Berlie Doherty
While recommended for young adults, mums are sure to enjoy the story of sisters, Lizzie and Emily, who have to survive a harsh winter full of hardship: firstly working as servants in a well-to-do house and then in Bleakdale Mill, with its dangerous, thrashing cotton machines. The story of their brother Jim Jarvis was eloquently told in Street Child, but will the siblings reunite in Far From Home?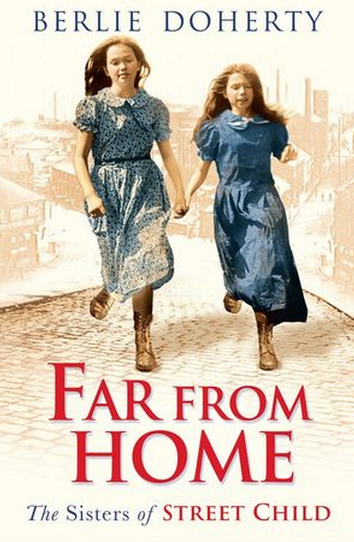 2. What She Left by T.R. Richmond
When Alice Salmon died last year, the ripples were felt in the news, on the internet and in the hearts of those closest to her. However, the man who knows her best isn't family or a friend. It's Dr. Jeremy Cook, an academic who has become fixated on putting together Alice's life to find out who she was. His life has become about piecing together Alice's existence - through her diaries, text messages and online presence - and it has become all-consuming.Little does he realise just how deep it is going to take him into a story of love, loss and obsession where everyone has something to hide.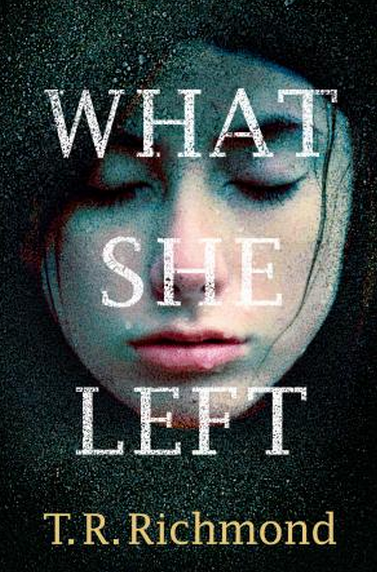 3. Ross O'Carroll-Kelly: Keeping Up with the Kalashnikovs
An institution at this stage, the latest Ross O'Carrol-Kelly book is just as good as its predecessors. This time Ross' friend Fionn is being held captive by a criminal gang in "Unganga Nanga", his wife is pregnant again and little Honor is all grown up. In order to get his old Castlerock College team-mate back home, Ross suddenly realises that he is going to have to jump in and save his friend.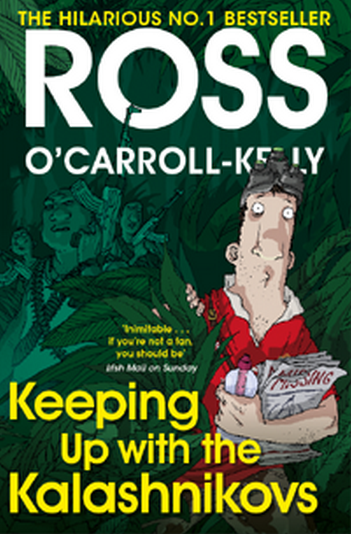 4. Half Wild by Sally Green
In a war between black and white witches, Nathan Byrn's loyalties are split between them.He is on the run from the white witches who hunt him and the black witches who hate him. His gift from his murderous father is a wild new power he can't control and he must find the girl he loves, even if she may have betrayed him. This is the spellbounding sequel to Sally's Half Bad.