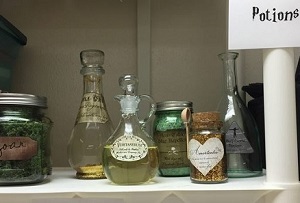 With the start of a new school year upon us, it's likely that your children are dreading heading back to the classroom – but that won't be the case for the pupils of this class.
A teacher in the US decided to ease her young students back into classes by creating a Harry Potter-themed room for them, and the results are so impressive that they have gone viral.
Teacher Stephanie Stephens' husband took to social networking site Reddit to share her amazing work, which includes a Platform 9¾, a potions cabinet and a recreation of The Dursleys' fireplace.
Students can also be sorted into the four houses of the beloved series, while a sign over the reading area promises that "Books turn Muggles into Wizards".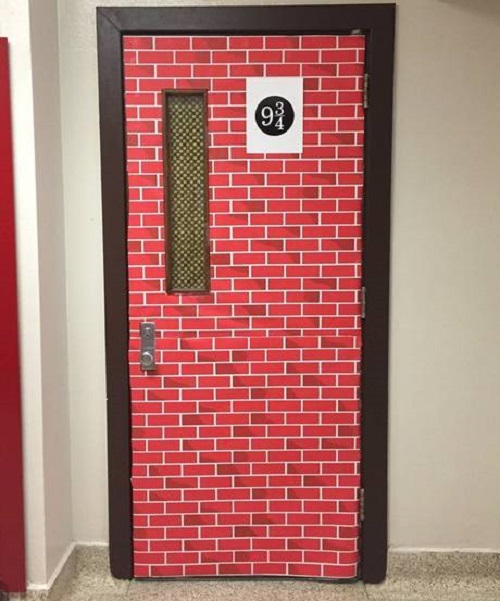 After her incredible work went viral, Stephanie explained the inspiration behind it for Good Morning America.
"One of the toughest things as a reading teacher is instilling a love of reading in students that do not like reading. My goal is to help students find at least one book or genre that they can find exciting and be as enthusiastic about as I am regarding Harry Potter," she said.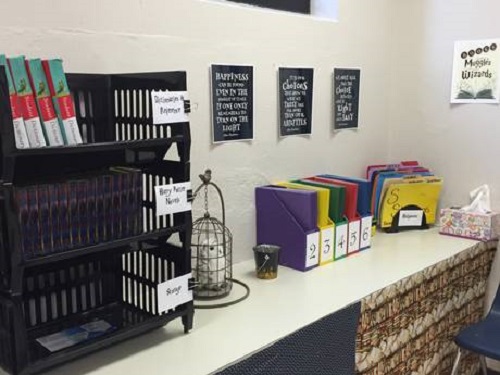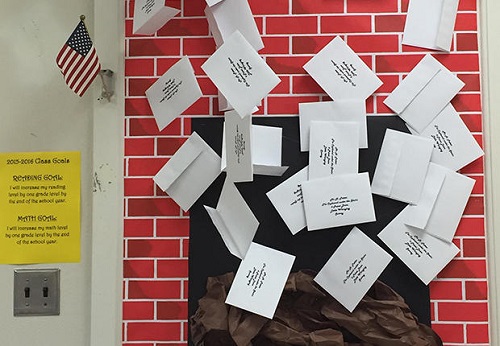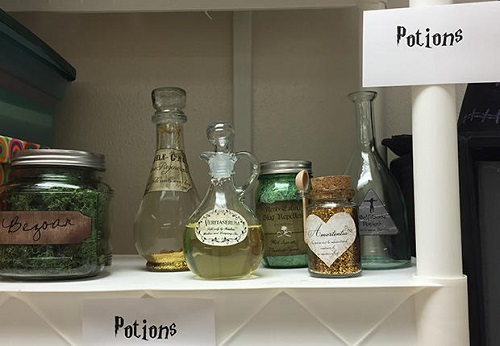 Fair play to her; she has gone to an amazing amount of effort for her lucky students.