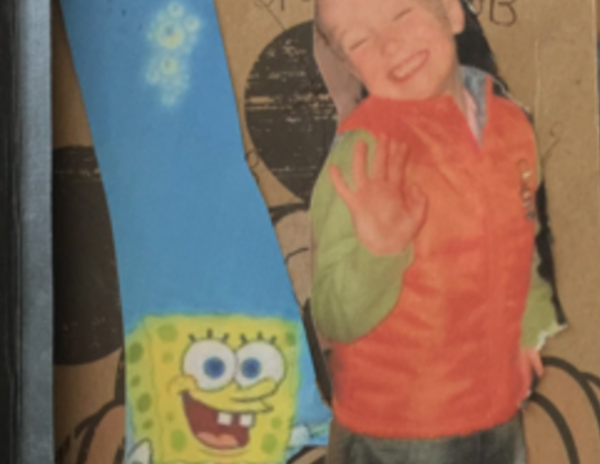 A lot of us kept a diary of some kind as we were growing up.
But this boy's diary was a little different: it was dedicated to Spongebob Squarepants.
18-year-old Jack Rowe just found the adorable childhood memento the other day, and he was a touch embarrassed when his little brother, 11-year-old Ted, saw it.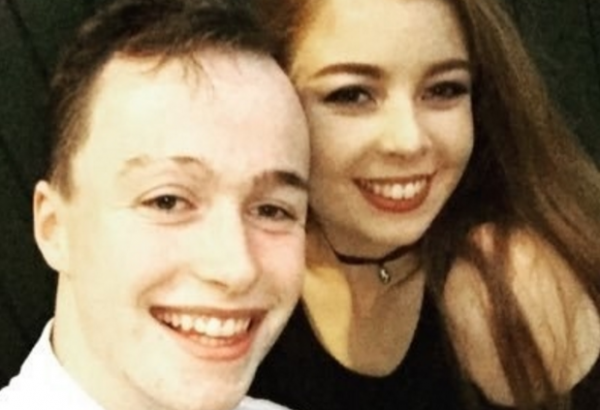 "His first reaction to it was 'Jack, what the fuck!' He thinks it's so odd," Jack told Buzzfeed.
But it's not that odd, really, since he truly adored the talking sponge who lives in a pineapple under the sea.
As he explains in his diary, "I am your biggest fan ever biger than everyone else I love you Spongbob." (Apparently, not enough to learn how to spell his name, though!)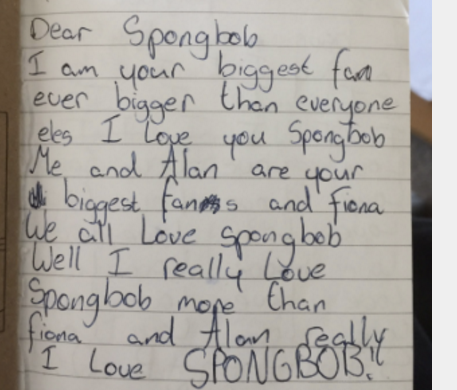 Then the fandom began to get a bit full-on, with Jack expressing the desire to be just like the yellow creature from TV.
"I wish I was yellow like you and have holes in my body just like you," he wrote. "I may seem like a copycat but I am not. Maybe I can paint my face yellow and drill holes in my face!"
Wow. Now that's true worship. And while Jack isn't quite so devoted these days, he admits that he catches the odd episode here and there.
"I still watch it from time to time," he said. "Sometimes my mom changes my bedsheets to my old SpongeBob bedsheets."
Aww, well at least he can admit it!
You can check out the full post and more of Jack's notes to Spongebob below.
OKAY WHAT IS THIS???? I WAS SO MENTALLY UNSTABLE WHO HAS A SPONGEBOB DIARY WTF pic.twitter.com/jXhIf0hVH1

— jr (@JackkRowee) June 28, 2016
SHARE if this made you laugh.