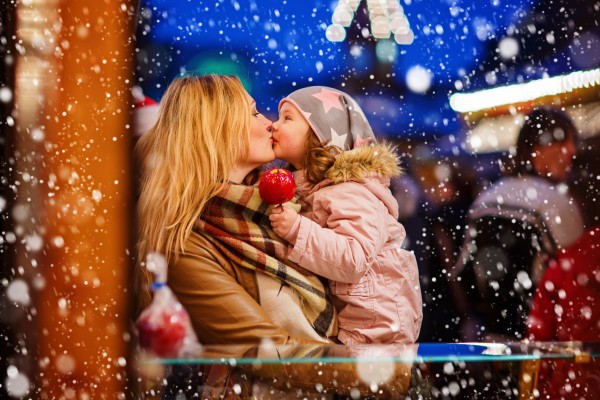 Dear Santa,
We've been good as gold this year. Solid, 24-carat gold. So as the kids are writing up their lists we thought, hmm, maybe we should tell you what WE want for Christmas.
Sort us out won't you Santa?
Here's our teeny tiny list. Thanking you in advance.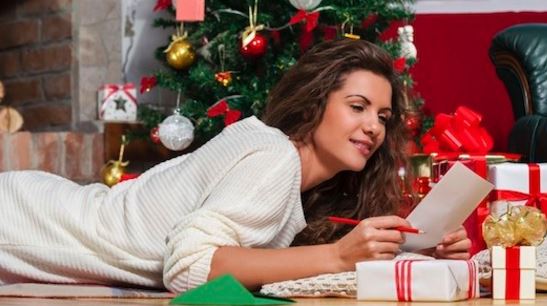 1. Peace amongst siblings, even if it's just for one day.
2. No dirty, furry mugs under our teenagers' beds. Or underpants for that matter.
3. Just one wash where we aren't missing the second sock of at least six pairs. Where do they go?
4. A glorious lie-in, where we're not woken early by a toddler's foot in our eye.
5. Our mother-in-law to say, "I really admire how you're raising your kids, in fact, I couldn't do it better myself!"
6. Chocolate that has the same amount of calories as a head of broccoli.
7. Massages from 'himself' on demand.
8. Help cooking the Christmas dinner.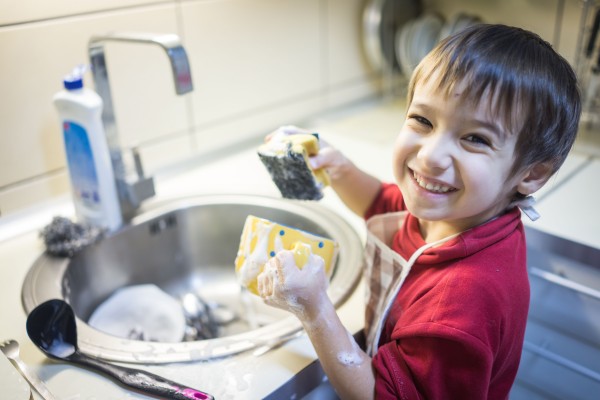 9. More importantly, help doing the washing up!
10. To say something once and have it followed. (Yes, we realise this one is a stretch!)
11. Cheese, lots and lots of cheese. And crisps. Oh yes, plenty of crisps.
12. Precious time with the family, even if it's just watching Home Alone or playing Monopoly.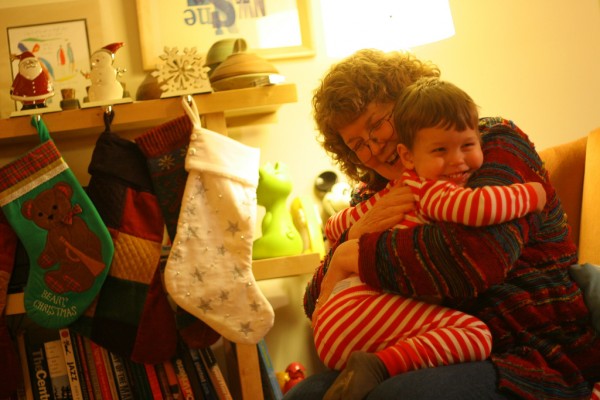 13. Appreciation. And yes, we'll take it in the form of hugs.
14. Homemade cards from the kids that show thoughtfulness and care.
15. A bath. A hot, bubbly, fragrant bath – alone. So that means no toddlers sitting on the toilet watching us.
Yours sincerely, a mum at Christmas.