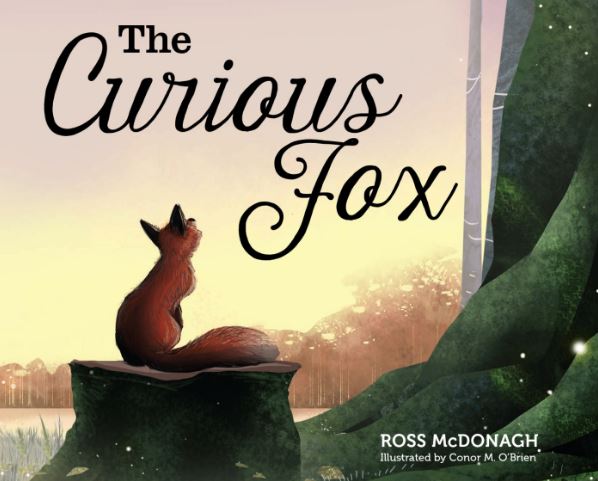 Ross McDonagh's debut book, The Curious Fox, is a delightful and beautifully written children's book that little ones are sure to love.
The story follows a fox cub who goes on an adventure after waking one morning with "something puzzling on his mind."
The exquisitely illustrated story is told in rhyming couplets, and sees the curious little fox cub embarking on an extraordinary journey to discover his own unique attribute.
Following touching encounters with a colourful peacock, a speedy hare and a stunning tiger - among an unforgettable host of wild creatures - our hero learns invaluable life lesson, and makes some delightful new friends.
Ross is well known for being the Daily Mail's showbiz reporter, and living in LA he has met a host of celebrities from Jim Carrey to Colin Farrell.
Published by Veritas, it is available now.
SHARE this gorgeous little story.