In August, Dylan Duran made a special request f his mum: could she pack an extra lunch for him to bring to school?
He didn't ask because he was craving some extra food, he asked because he wanted to help a boy in his class.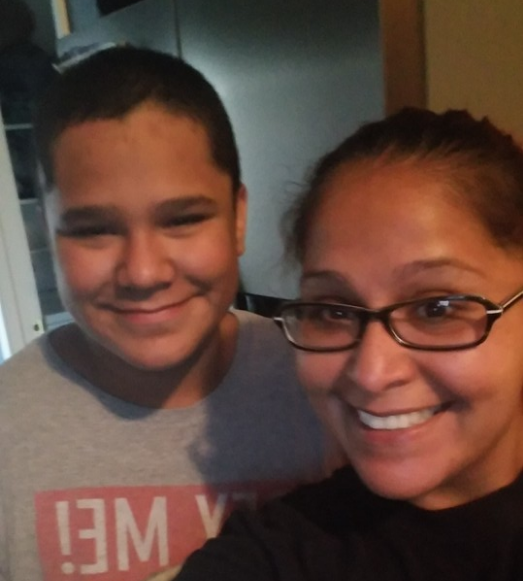 Dylan's mum posted their conversation on Facebook, and it went like this: "Mama can you make me TWO lunches today? Its for this boy. He only eats a fruit cup for lunch can you make him lunch too? I don't think he has lunch money."
Later, Dylan and his mum discovered that the child's mother had lost her job and couldn't afford to pay for his lunches.
Dylan's mum, Josette, started making lunches for her son and his friend, and even raised money to pay for school lunches for him.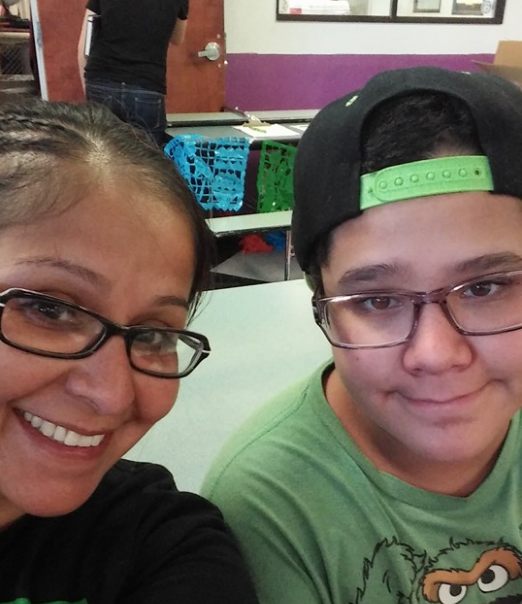 Josette gained massive attention on last week when a news station posted an interview with her to their Facebook page.
The video has since been viewed more than 12 million times and shared nearly 202,000 times.
What an uplifting story of generosity!
SHARE if you admire Dylan and his mum.