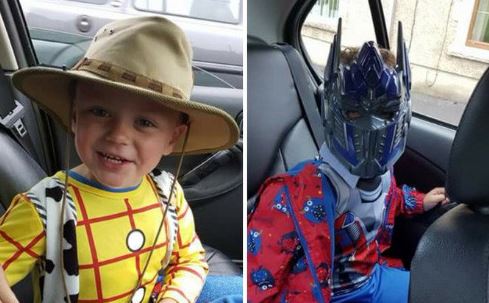 These Welsh brothers must really love playing dress-up!
After their dad Geraint Goodridge collected them from their mum's house last Thursday, Harrison (6) and Reuben (5) casually informed him that it was fancy-dress day at school the next day.
It was, they told him, for a party the school was having for the Queen's birthday.
So as any good dad would, an unsuspecting Geraint dusted off their costumes and had them all ready to go come Friday morning.
Harrison went as Toy Story's Woody, while Reuben chose to become a Transformer for the day.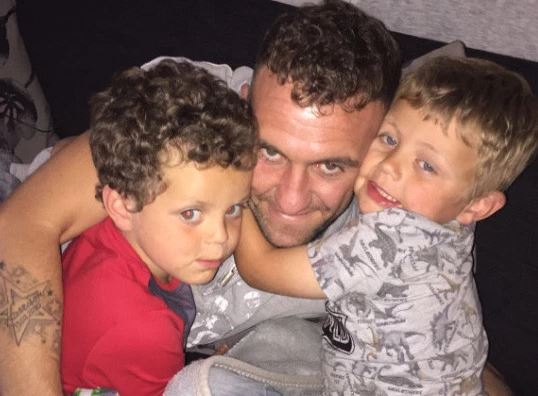 It wasn't until they got to the school gates, however, that Geraint realised he'd been duped.
"We got to the school and I said to the teacher 'It is fancy dress, isn't it?' and she said no and then just burst out laughing," Geraint told Wales Online.
Harrison and Reuben got to wear their outfits all day, as Geraint slunk off home, red-faced. He did manage to see the funny side however, and posted about the incident on Twitter.
Alongside an adorable snap of the cheeky chaps in costume, he wrote: "My boys told me it was fancy dress in school yesterday. Got them to school. WASNT FANCY DRESS. kids 1 daddy 0."
Lol! Sure, how could you be mad at those little faces?!
SHARE if your kids have pranked you like this before.