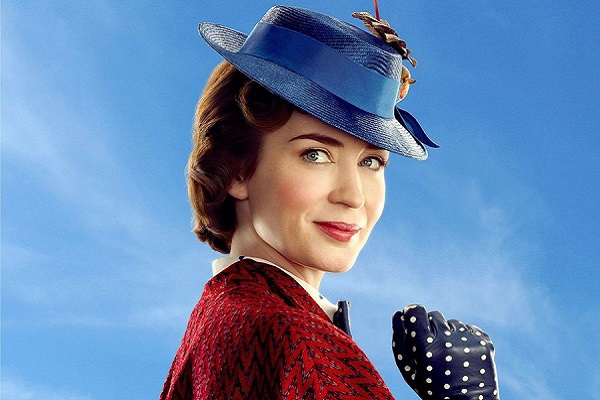 Disney has finally released the full Mary Poppins Returns trailer and it is practically perfect in every way.
The original Disney movie starring Julie Andrews and Dick Van Dyke is a firm family favourite, so the upcoming release certainly has big shoes to fill.
There's no doubt Mary Poppins Returns will be a huge hit, especially with such a stellar cast. Emily Blunt will take over the role of everyone's favourite nanny Mary Poppins. Hamilton creator Lin-Manuel Miranda will star as a chimney sweep and apprentice who works for Bert.
Ben Whishaw will star as a grown-up Michael Banks who is mourning the loss of his wife and the mother of his children.
To add to his worries, Michael and his sister Jane, played by Emily Mortimer, discover their family home is about to be repossessed, but a very dear friend returns during this time of crisis.
Mary Poppins sails into London town with the help of her magical umbrella and vows to save the day.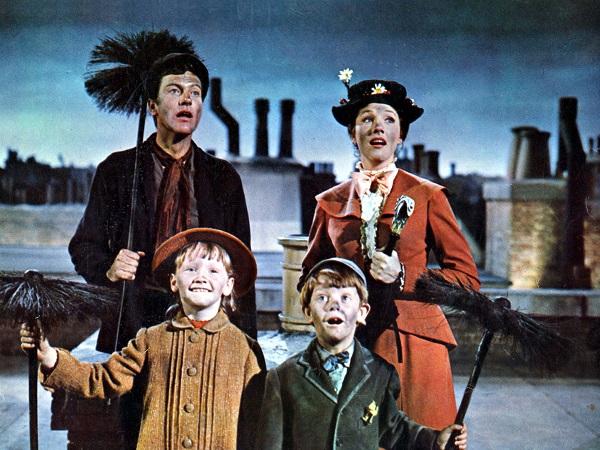 Baffled by the arrival of their former nanny Jane can't help but ask why Mary has returned after all this time.
"The same thing that brought me the first time, I've come to look after the Banks children," she declares as she enters Michael's family home.
The bright and cheerful trailer sees the gang embark on many fun-filled adventures with the hope of Michael finding his childhood spirit again.
Meryl Streep, Colin Firth and Dick Van Dyke will also make special appearances.
Mary Poppins Returns will soar into cinemas on December 19.