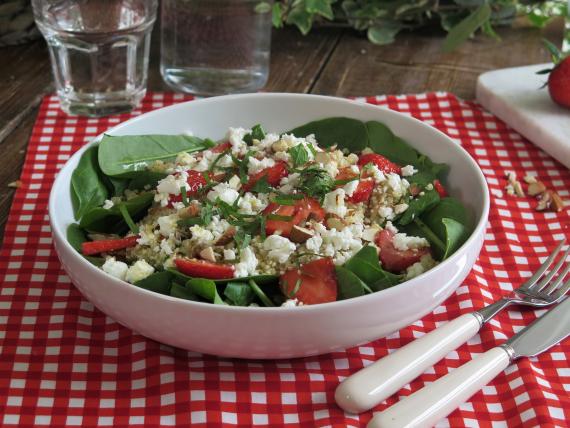 You don't have to avoid main tourist cities when planning a trip away with the whole family.
Europe is dotted with lots of fantastic, family friendly cities that have everything you could imagine to make your travel experience really special.
1. Amsterdam
There's a lot more to Amsterdam than a lot of people give it credit for. Everything is more fun when you arrive on a boat or a bike and in Amsterdam! Be sure to swing by the NEMO Science Museum for hands-on exhibits that include a chemistry lab with experiments for young scientists and a bubble display. Older kids will appreciate the history of the Anne Frank Museum while kids of all ages will find something of interest at the Van Gogh Museum. If you visit in the spring, a day trip to the Keukenhof to see the tulips in full bloom should top your list.
2. Paris
Paris isn't just for romantics in the spring; it's for everyone, all year long. Kids will love the boulangeries on every corner; you'll love how easy it is to navigate the Metro and catch a view of the Eiffel Tower from vistas around the city. When travelling with the family, a highlight will be Paris' plentiful parks. You could spend the whole day at Jardin Luxembourg, which boasts modern-day delights including peddle cars for racing and toy boats for sailing - not to mention a playground with zip lines and an Eiffel Tower bungee. If the weather drives you indoors, visit the Musee Cluny and go for a treasure hunt among the tapestries. If your brood is physically fit, the 1,600+ stairs to the top of the Eiffel Tower will suffice for a workout with a view. For a more gentile ascent, climb the 300 steps to the top of Sacre Coeur for a view of the city.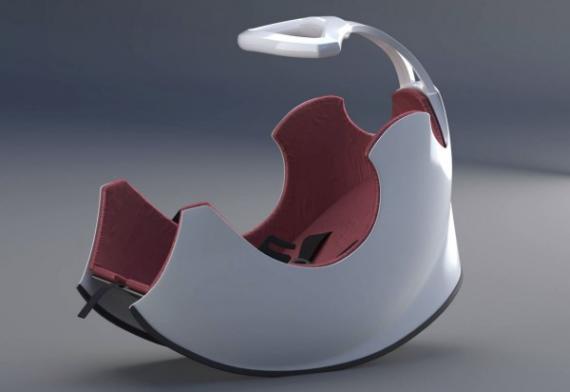 3. Rome
Gladiators meet gelato in this city of ancient history and modern cuisine. The locals love kids, and they love food. No family trip to Rome is complete without a visit to the Colosseum and Vatican. Keep your shoulders covered and hold onto your hat as you look up at Michelangelo's masterpiece on the ceiling of the Sistine Chapel. Splash in the Trevi Fountain, climb the Spanish Steps, and enjoy a gelato in one of the city's many central piazzas.
4. Munich
Munich's motto is München mag dich ("Munich loves you"), and indeed it does. There's something for everyone in this Bavarian capital where handcrafted toys are as plentiful as hand-crafted beers. Start your day at Marienplatz, the central square in Munich's Old Town. Visit the Toy Museum in the Old Town Hall. For a more hands-on experience, walk over to Munich's biggest toy store, Obletter Spielwarne in Karlsplatz square or visit Kids Kingdom in Deutsches Museum one of the biggest, oldest science and technology museums in the world, it offers over 1,000 kid-friendly activities.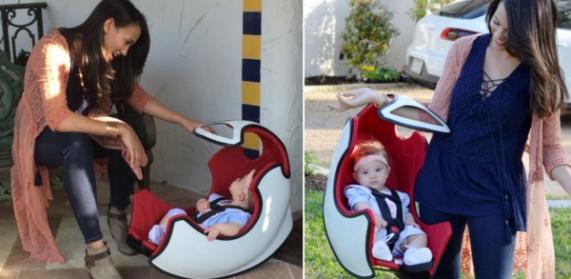 5. Barcelona
With the works of Gaudí around every corner, you'll be in a state of architectural bliss while the kids will think they've landed in the land of Seuss. You can amble along Las Ramblas or stroll by the sea in the city that gave the world tapas.
6. Florence
Sunflowers, fresh honey and chianti await in a city that offers fine dining and fine art that are equally accessible to travellers of all ages. Even the little ones will realise what a treasure trove the Uffizi Gallery Museum is when you turn your tour into a treasure hunt for the masters: Raphael, Rubens, Caravaggio, and Michelangelo. At Palazzo Vecchio, the kids can live like a Medici for a day; sign them up for a guided tour and some fresco painting while you take a tour of your own through the palace's secret passages. If you want to get a taste of Tuscany and its rolling hills, take the No. 7 bus up to Fiesole. Just 20 minutes north of the city, you'll have an awe-inspiring view of Florence on one side and a stunning set of Etruscan and Roman ruins on the other.
7. Vienna
There's lots for the whole family to enjoy in this beautiful city. There's the opera, the architecture, and the food - from schnitzel and ratatouille to the famous Sacher torte. Channel your inner Mozart or virtually conduct your own Vienna Philharmonic Orchestra at Haus der Musik. If you haven't had your fill of the classics, the Vienna State Opera offers hour-long children's operas all year with the exception of July and August. These popular programs sell out months in advance, so be sure to book your tickets when you book your flights. When you've had your fill of palaces and fine art, visit the Zoom Children's Museum and then go to the Dschungel for an afternoon snack. Yhere's a play corner for the kids and comfy couches for you.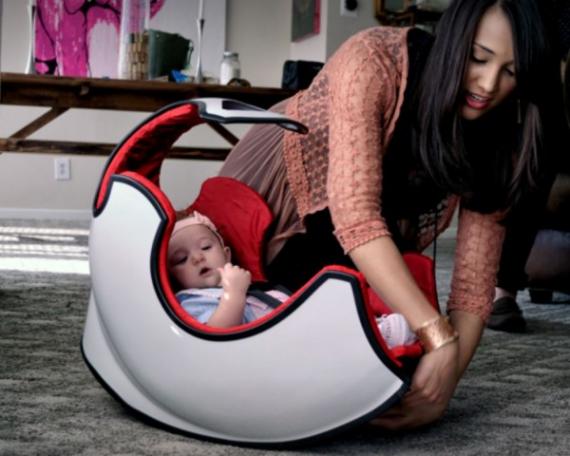 SHARE your favourite city break.