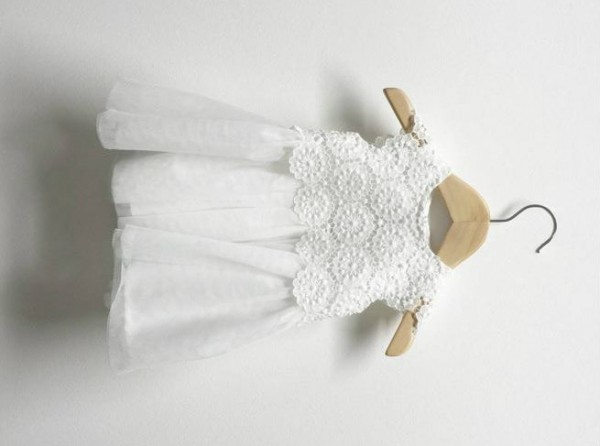 'Tis the season for Communions, Confirmations, birthday parties, and weddings.
But finding cute, appropriate – and affordable – attire for you little girl isn't always easy.
Which is why we did a little somersault of excitement when we spotted this gorgeous little dress from Primark. Better still, it's priced at just £8.
​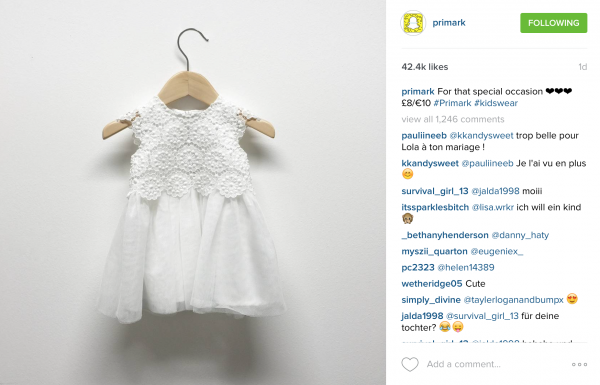 OK, so it's white – not always the most child-friendly colour for active little ones.
However, sporting sweet floral lace detail on the top and a pretty skirt bottom with a lovely overlay, we reckon it's just about perfect for any forthcoming spring or summer celebrations.
Part of Primark's Little Stitches occasion wear range, it is available nationwide in ages 2-7.