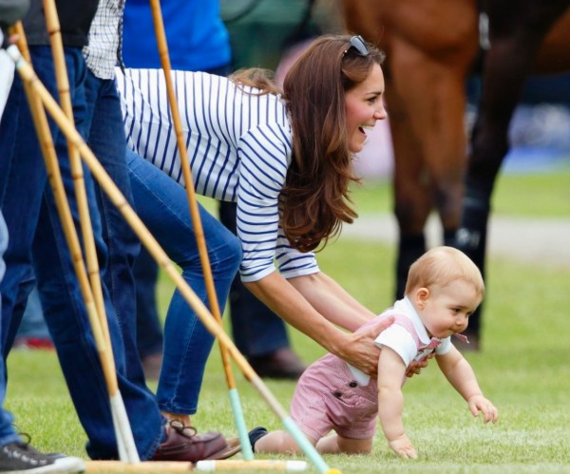 There will be lots of speculation about the name of Kate Middleton and Prince William's second child over the coming months – and the official predictions are in!
Last year, Paddy Power and Ladbrokes predicted that a royal baby boy would be named George, and as we all know, they got it right!
If the baby is a girl, the odds are very much in favour of Elizabeth, after the baby's great-grandmother with odds coming in at 10:1 with Paddy Power and 8:1 with Ladbrokes.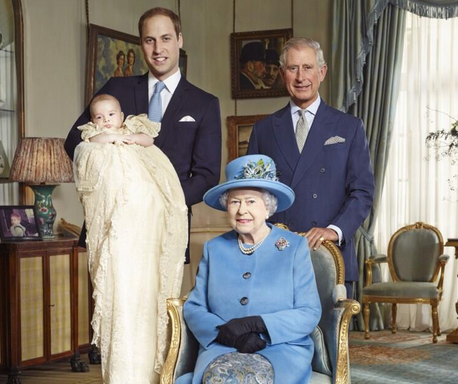 In equal running in the girl's names is Victoria, followed by Mary. Other popular choices being predicted include Charlotte, Alexandra, Alice, Diana and Catherine.
If a baby girl was named Diana, it would of course be a homage to the Prince's mum, Princess Diana, who passed away in 1997.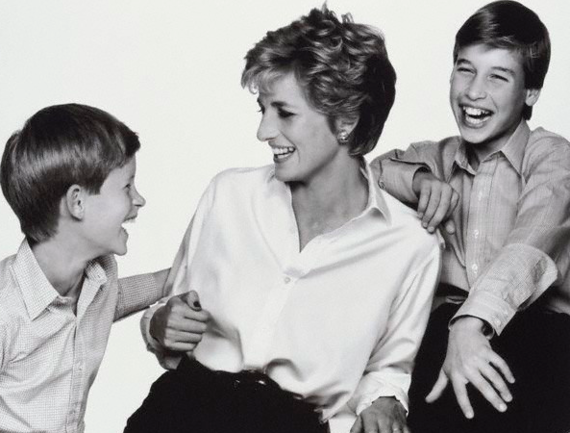 If the royal baby is to another boy joining his older brother, George, the odds are in favour of the name James, followed by Philip, Arthur, Charles, Henry, William, Thomas and Francis.
If they name the baby Philip, it would be after the baby's great-grandfather, Prince Philip.
We can't wait to see what they name their little one – it's sure to be a perfect fit.