The trailer for The Secret Life of Pets 2 has landed and we must admit we may be a little bit more excited about the sequel than the kids are.
Illumination shared the trailer last night and it has already amassed over one million views.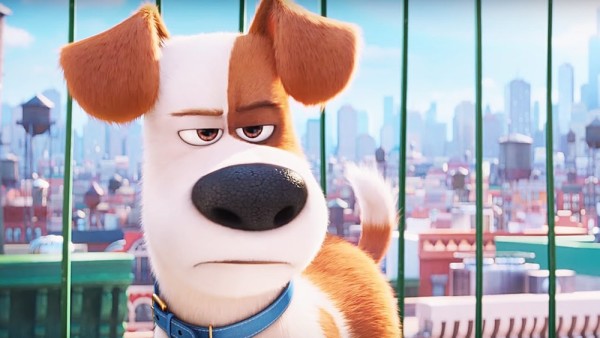 We are reunited with Max in the new trailer who thinks he's just going on another leisurely stroll with his owner, but little does he know they're going to a place pets hate… the vets.
When Max spots another dog protesting outside the clinic he starts to freak out, but his owner Katie manages to persuade him to go inside.
The dog meets an array of weird characters inside the clinic, including a hyper hamster and a crazy cat.
The cast has been tweaked for the sequel since Louis C.K, who originally voiced Max, was fired from the project after his history of sexual misconduct was exposed.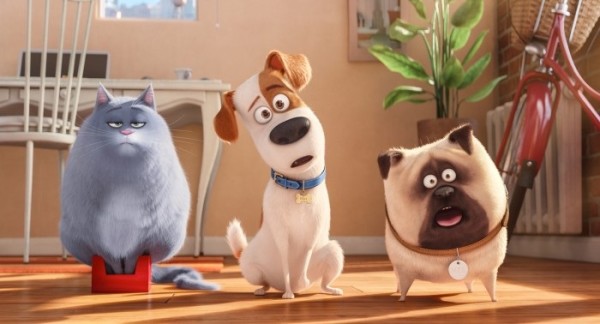 Patton Oswalt has taken over the role for The Secret Life of Pets 2. Kevin Hart and Eric Stonestreet will also reprise their roles in the animation.
The Secret Life of Pets 2 will hit cinemas next summer and we are SO ready for the sequel.
You can watch the trailer below: