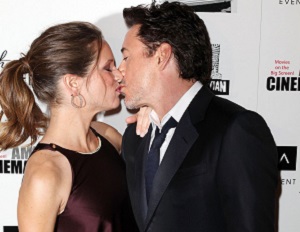 Yesterday, Robert Downey Jr. announced that he and his wife Susan had welcomed their second child together, a daughter.
There is no denying that the couple's choice of name, Avri Roel, is beautiful, and now we have learned that there is a very special meaning behind it.
While we have yet to learn the significance of Avri's first name, her middle name is in fact a lovely dedication to her grandparents.
According to reports, the first two letters of 'Roel' are a tribute to Robert's father, Robert, his wife, Rosemary, and Susan's mother, Rosie. Meanwhile, the 'el' is a nod to Robert's mother, Elsie, and Susan's father, Eliot.
After initially announcing the couple's wonderful news on Twitter, the Iron Man actor went on to share a typically sweet and hilarious statement, writing: "After 9 months of intensive development, Team Downey is pleased to announce our 2014 fall/ winter project."
He added: "Principal photography commenced 11-14 and will continue until she says, 'Dad! You are embarrassing me…I'm 30, this has gotta stop.'"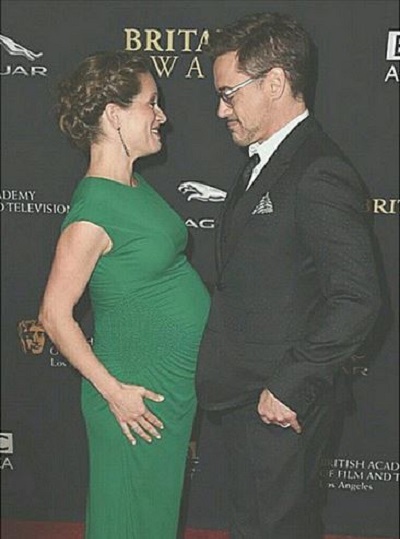 He went on to share a beautiful photo of himself and Susan at a recent red carpet event, touching their bellies together.
That is one proud father, right there!