Paralympians can now listen to the sound of their success as the medals!
The measure of an athlete's win can be identified by a rattle within a medal, designed to distinguish whether they have won gold, silver or bronze.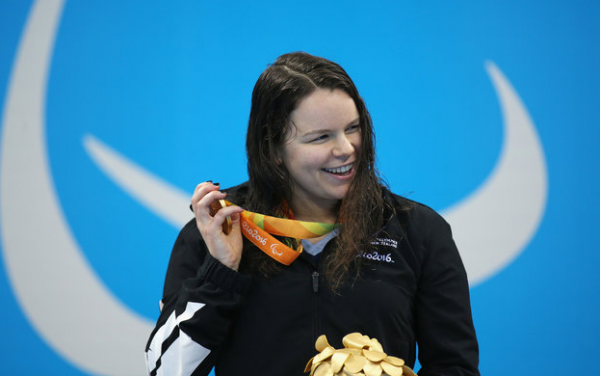 A video posted to YouTube demonstrates how when the medals shake, athletes who are visually impaired can identify their win with different tones for each colour.
The bronze medals have 16 steel balls in them, which makes the softest rattle sound. Silver medals have 20 balls and gold medals have 28 balls, naturally creating the loudest noise.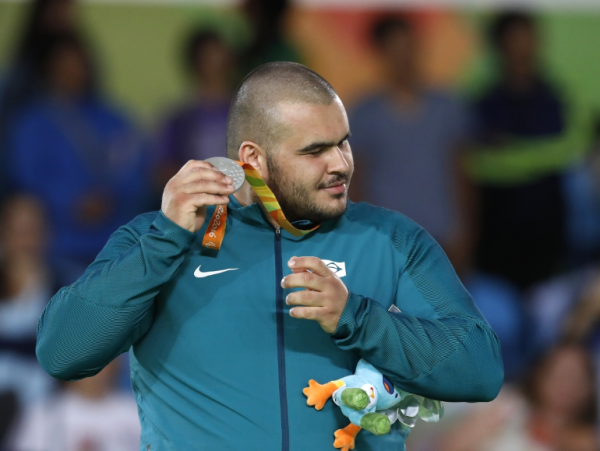 The medals also have braille on them, that reads "Rio 2016 Paralympic Games".
Tania Martins, who is the 2016 Games brand manager, told Public Radio International: 'We call it, "The sound of victory".
What a beautiful idea!
SHARE if this put a smile on your face!