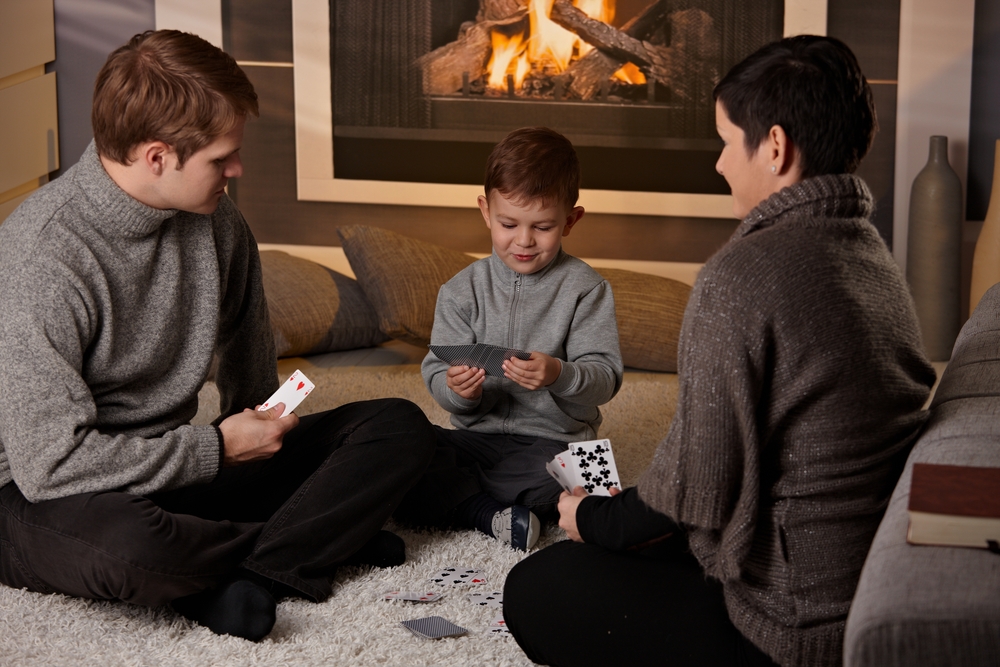 Spiders, leaks, roof shingles – winter is coming and as always, it's bringing with it a ton of annoyances!
Fortunately, if you're a customer of British Gas, toasty warmth is one thing you won't have to worry about during the icy months, as your home will undoubtedly be as snug as a pug in a rug. But what about the other challenges that accompany those winter gales?
We here at MummyPages have devised a winter checklist to ensure all the important points have been taken care of this winter before they become a problem.
Seal the cracks
If you're not a spider fan (is anyone?) then the last thing you will want is for your home to become an arachnid holiday villa. Unfortunately the cold weather drives spiders right into the warmth of your home, so you'll need to start filling up any little cracks or openings you find before this happens. Next, pour some peppermint oil into a spray bottle and mist other potential points of entry such as door frames. Spiders hate the smell of peppermint.
Check your chimney
It doesn't matter if you only use your fireplace at Christmas when every relative under the sun decides to visit, the chimney still needs to be checked for potential hazards each winter. If your chimney is blocked, it can cause carbon monoxide poisoning, and if there is a build-up of creosote, it can cause a fire, so eliminate all risks by having the chimney cleaned professionally. If your chimney isn't in regular use, make sure to check the top of the flue for bird nests before you start burning.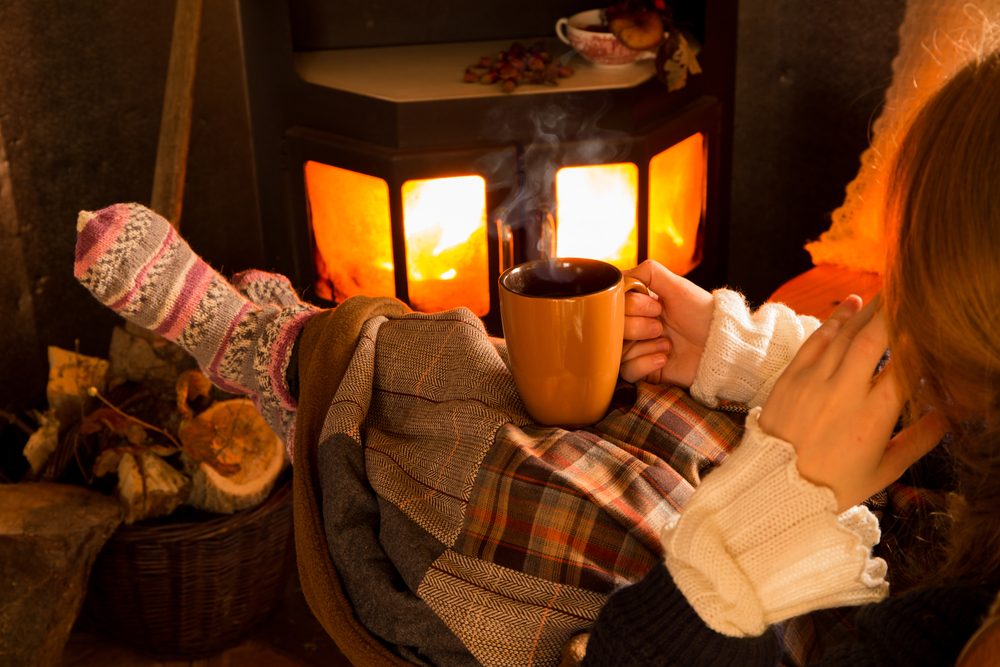 And don't forget the roof and gutters too!
The middle of a serious downpour is not the time to discover you have a problem with your roof. Before the cold season starts, check the roof and make sure there are no lose tiles or shingles and don't forget to give the gutters a good inspection too. Proper drainage is crucial during winter – if water can't escape, it will damage roof tiles and leaks will eventually occur.
Clear the clutter and test those smoke detectors
Most of us are guilty of hoarding, but here's the thing - do you really need that magazine from 1995? Things like old newspapers are all huge fire hazards so before winter really kicks in, detox your home of all the clutter. Winter can be a potentially dangerous time so don't forget to test your fire alarms and ensure they are all in good working order.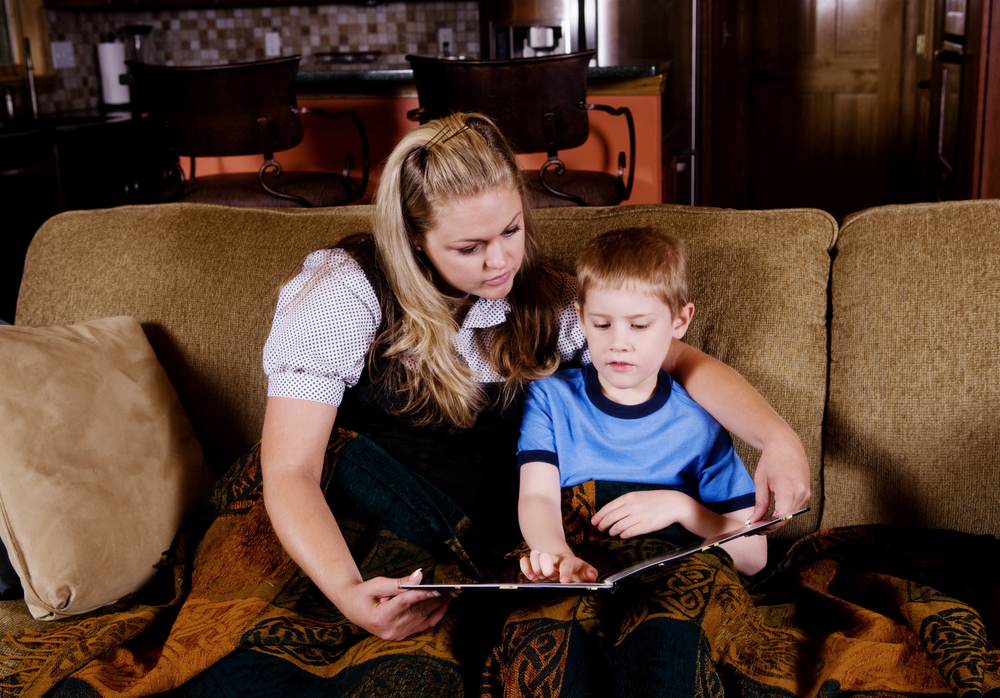 Heat escape
To ensure your home remains a beacon of warmth, it's important to tackle the areas where the heat escapes. A series of small adjustments can make a noticeable difference. Heat can leave a room through the gap underneath a door, so before winter kicks in, we recommend you pick up a stop gap. Another good idea is to install fireplace doors so that the central heating doesn't escape via the chimney. And remember to check your windows for draughts.
British Gas are giving away a number of brilliant prizes over the course of eight weeks. To be in with a chance of winning, all you have to do is tweet @BritishGas and describe the one thing that makes your house a home, accompanied by the hashtag #NoPlaceLikeHome. See here for details on all the amazing prizes up for grabs.