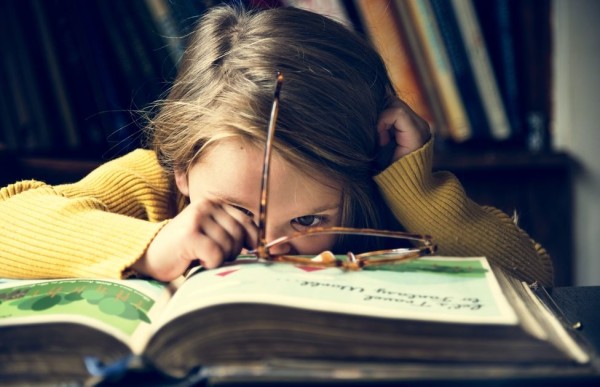 If your little one is more interested in playing Minecraft or Super Mario Kart than reading, then it's up to you to actively seek a book that will entice them away from their device.
And, yes, we totally understand just how difficult that can be!
So to help make things a little easier, we've found four newly published books that tick all the right boxes.
1. Sam Wu is Not Afraid of Ghosts by Katie and Kevin Tsang
When a trip to the Space Museum goes terrifyingly wrong, Sam Wu begins a mission to prove to the school bully, and all of his friends, that he is a fearless adventurer.
A laugh-out-loud story of ghost hunting, snakes and mischievous pet cats.
Available Feb 8th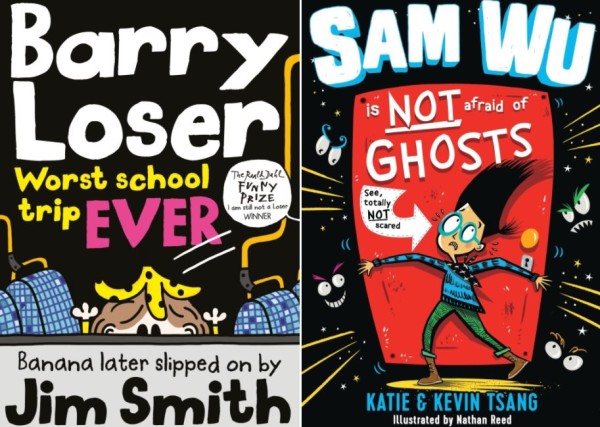 2. Barry Loser: Worst School Trip Ever by Jim Smith
School trips are usually completely rubbish, but Barry's class is off to the TV studios where Future Ratboy is filmed. Barry and his friends are convinced that it's going to be the best trip ever... until they end up lost and alone in Hokum City.
Whether they've read the previous books or not, this one will definitely have the kids in stitches.
Available Feb 8th
3. Ask Oscar by Alan MacDonald
Sam has wanted a dog for ages, so when Oscar turns up on his doorstep he can't believe his luck. Oscar is no ordinary dog though: he can talk - and he thinks humans are silly and badly trained. However, when the freedom of the town's dogs is under threat, Oscar realises that his best friend is Sam.
Available now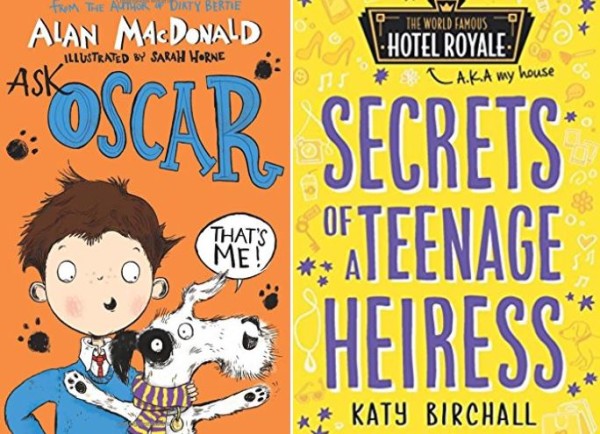 4. Secrets of a Teenage Heiress by Katy Birchall
Flick's family have owned The Royale - one of London's most prestigious hotels - for generations. And while Flick is not that interested in the hotel itself, she is interested in the guests, particularly celebrity Skylar Chase and her mega-famous friends. However, just as Flick gets the chance to join their squad, she gets grounded following an incident involving a prince, a wardrobe and a selfie stick. With only her Instagram star pet dachshund, Fritz, for company, will Flick find a way to escape The Royale and join the fame game?
Available now