Winter gives us the perfect excuse (like we need it anyway) to curl up in front of the fire and watch movies with our little ones.
We all know how fast time goes and we want to make the most of every minute with our little girls.
Spending quality time with your daughter is so special and what better way to do that then relax together while watching a great movie?
If you're in need of a little inspiration, we have you covered - choose any of these flicks and you're sure to have the perfect evening.
1. Little Women, 1994
This classic novel by Louisa May Alcott is a movie that every girl should watch.
It tells the tale of four young women growing up in civil-war era New England with their strong mother.
Perfect for remembering how important family is.
2. Now and Then, 1995
This is the one you should watch when your daughter is at the awkward pre-teen stage and it's confusing for both of you.
Flashing between the 1970's and the 1990's, this coming-of-age flick will remind you of the power of female friendships and that it's okay to be different.
3. Moana, 2016
This one has an important message about how a woman can do things on her own, without the need for a man's help.
It's an empowering movie and will teach your little girl that she can do whatever she wants when she puts her mind to it.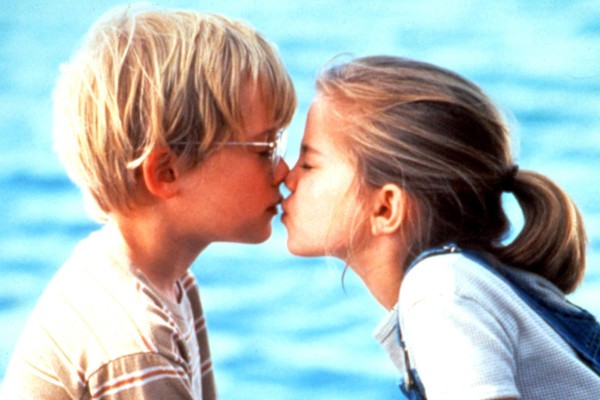 4. My Girl, 1991
This might be a tear-jerker but it also gives you warm and fuzzy feelings.
One to opt for when your child is slightly older as there are sad themes but it is a great coming-of-age story.
5. PollyAnna, 1960
This might be an old one, but it is certainly a great one.
Haley Mills is enchanting as the titular character, an orphan who moves in with her cold Aunt but charms everyone in the town.
There is a sad twist but it is Disney at it's 1960's best - something your daughter will love.