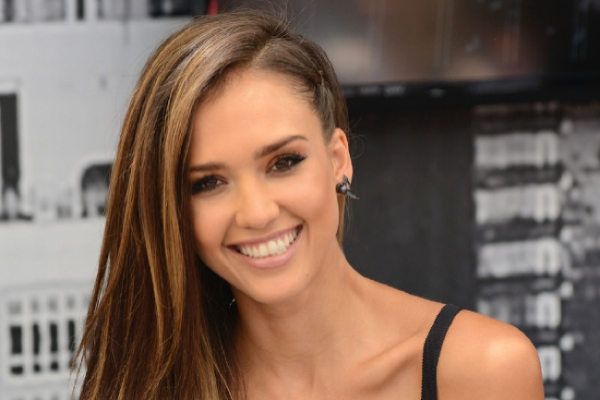 How many times have you been jealous of your kids' desserts? Seen them biting into some chocolate and gone green with envy?
Jessica Alba's husband Cash Warren knows that feeling - and he's given in to it.
While the couple's daughters, Honor and Haven, were away for a sleepover, the father dug into the girls' Christmas present.
Specifically, s'mores.
The Fantastic Four actress recorded the crime via her Instagram story, trying to guilt Cash for his actions.
"It's really rude," the expecting mum reminded him.
Her husband didn't seem to care, cooking up the chocolate-marshmallow delights with his friend.
And boy, did those desserts look good.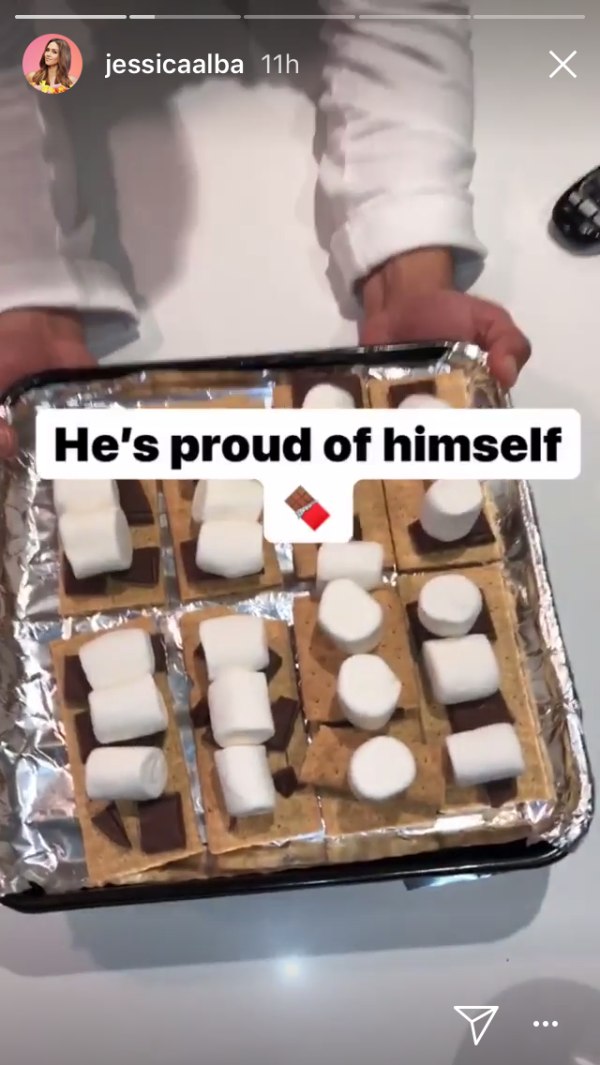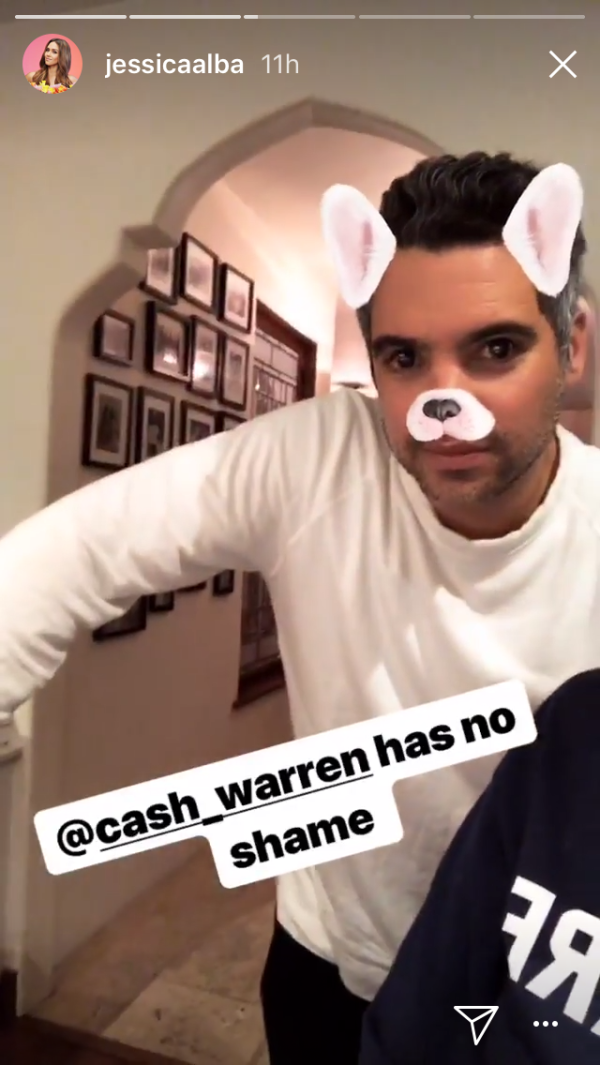 "Do you feel bad about it?" the 36-year-old star asked him.
"About what?" Cash cheekily replied.
He is a hero for the ages. And we are DEFINITELY craving some s'mores now.