Kids feeling anxious about the return to the 'real world'? They're not alone.
Post-lockdown anxiety is a major issue emerging as the world slowly attempts to shake off their coronavirus lockdown restrictions. Our minds and actions have become so altered by the last year and a half, that returning to 'normal life' no longer feels normal – for a lot of us, it feels overwhelming and scary.
A year and a half is a long time in a child's life, so the lifting of lockdown is probably even more frightening for them. Which is why Katie O'Donoghue's new illustrated children's book is such a handy tool to help ease your little one back into the world post-covid.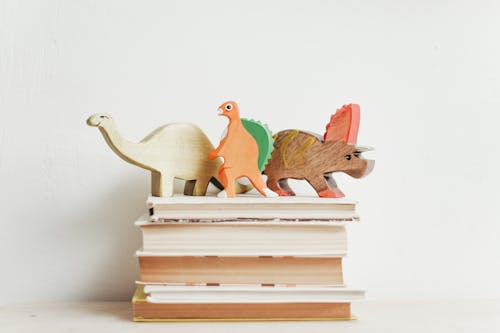 Katie O'Donoghue, a fully accredited Art psychotherapist, wrote and illustrated the book over lockdown, drawing on her experience working with children and adults in schools, charities and children's mental health services.
The book had a strange and sweet journey to publication, with Kate sending the first draft to an email address that she thought was her dad's – but it turned out, she had mistyped his email address. The book instead ended up in the inbox of a lawyer, Brian in Chicago. The next morning she woke up to an email from Brian letting her know she'd probably emailed the wrong person but out of curiosity he'd opened the document and read the book.
He thought it was so sweet that he printed it and read it to his 6 year old son Henry who suffers from anxiety. He said it was the first time in months that he'd read Henry a bedtime story that had genuinely relaxed him and sent him straight to sleep. After receiving his email Katie decided to send the manuscript to Gill Publishers who fell in love with it and the rest, as they say, is history.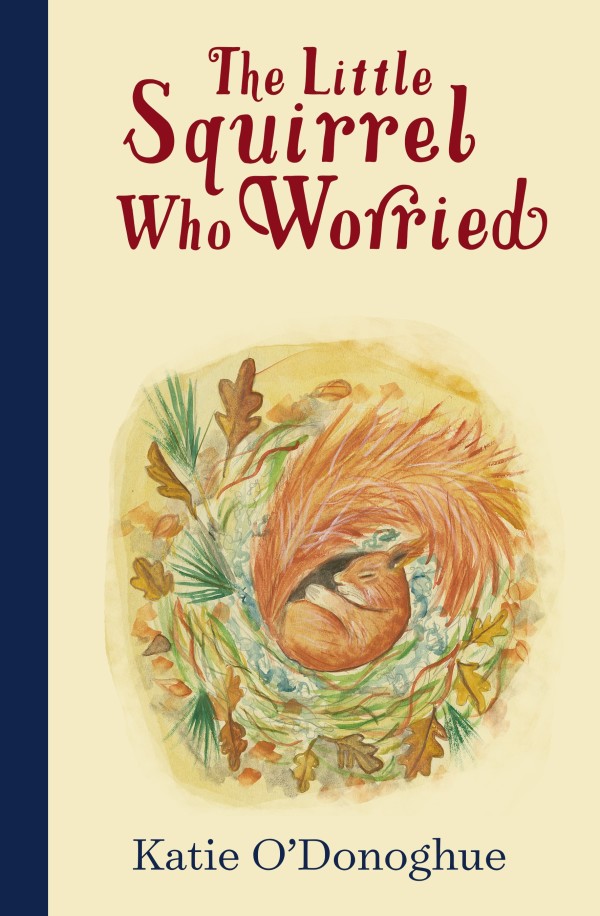 Katie O'Donoghue tells the story of Little Squirrel who hasn't left his nest since last autumn.
He needs to gather nuts for the long winter to come but he's too worried to leave his cosy nest. Luckily, Little Squirrel discovers he has lots of friends in the forest, from Wren to Snuffly Hedgehog, Grey Rabbit to Mister Fox, Old Badger to Great Stag. Will their encouragement and words of advice be enough to help Little Squirrel to venture out?
With encouragement from his new friends, he journeys through the forest and meets lots of animals who teach him different ways to cope with his anxiety. The techniques Katie teaches through this story are not only incredibly helpful for children learning how to deal with their worries but also teaches them that their feelings are valid.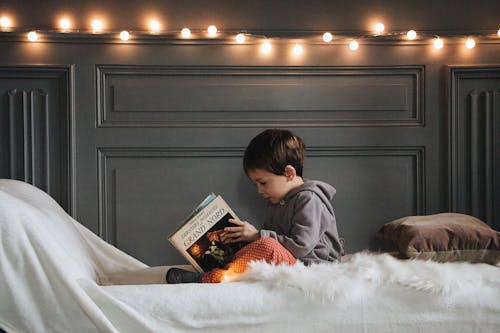 A timely new book for children (and adults!) as Ireland continues to cautiously exit lockdown. Nicki Howard, Gill's director, says of the book, 'I was so taken by this story when Katie O'Donoghue sent it to me just before Christmas last year. I thought that it could become a lovely gentle bedtime book for young children. But it also made me think of my own mother who has been cocooning for over a year now and has needed a little coaxing to come out as lockdown comes to an end. I hope readers young and old will take comfort in Little Squirrel's story and maybe even send it to someone in their life who's a little wary of coming out of their nest too.'
In a difficult year for many, through the story of Little Squirrel and his adventures in the forest, readers young and old come to learn coping techniques and to realise that, although we all feel worried sometimes, we don't have to face those worries alone. With a little help from his friends, Little Squirrel eventually emerges from his cosy nest, as the rest of us begin to, too. Written and illustrated by Katie O'Donoghue, The Little Squirrel Who Worried is a comforting story for children and adults alike.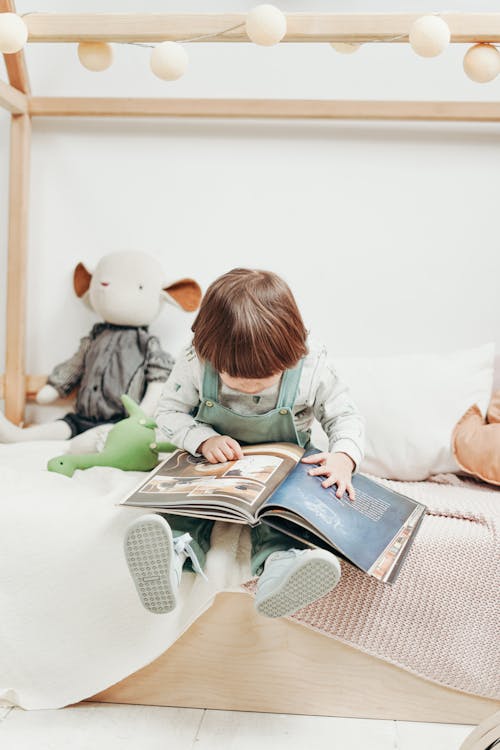 Suitable for ages 3+, The Little Squirrel Who Worried by Katie O'Donoghue will be published by Gill Books on Friday 23 July 2021 and is available to order or buy here.