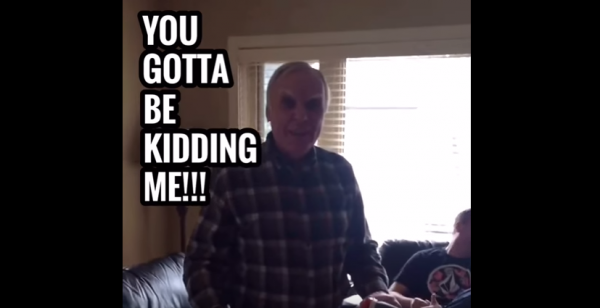 If you're having a bad day, then this is guaranteed to put a smile on your face.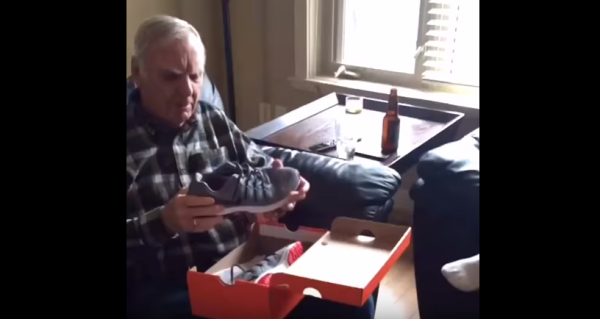 A video of a grandpa is currently doing the rounds online, for the best reason EVER.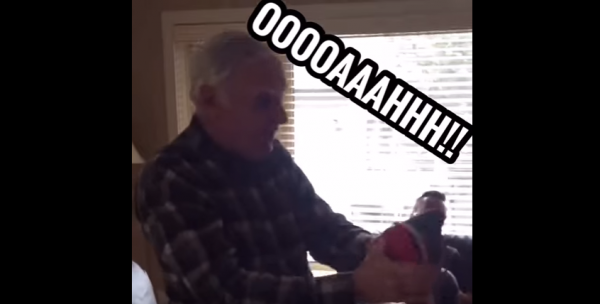 After wanting a pair of light-up shoes for years, this elderly man saw his dreams come true.
THANKFULLY, the man's daughter was at hand to film the entire experience, and it is the sweetest thing you'll see all day.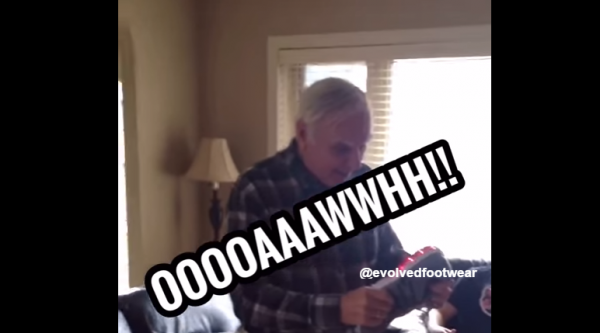 The short video shows the man opening his gift, and losing his mind when he realises what he has.
"Get outta town! You gotta be kidding me!" he exclaims while looking at his new kicks.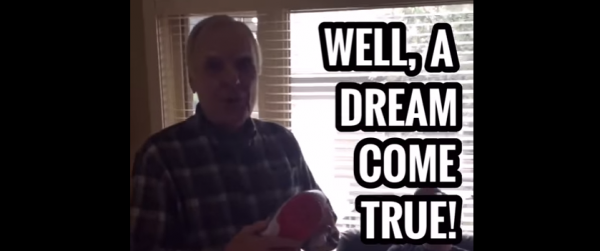 "A dream come true" he says... how lovely!
SHARE if this video made your day!