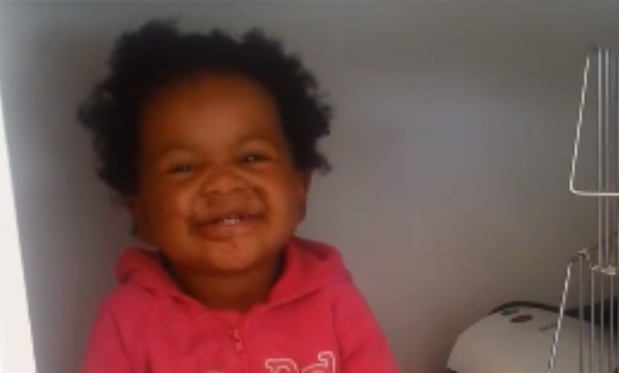 How sweet is this? We all know how our children are just crazy about chocolate spread - and little Annabella is no exception.
In a quest for some chocolate, the toddler climbed into a press and began eating the chocolate spread the best way - with a spoon. When she is interrogated by her mum, she has the best defence - denial.
We could listen to her sweet little voice all day - not to mention that adorable little face!
The video was shared by Australian radio hosts Kyle and Jackie O who mentioned in the post that a listener sent the video to them.