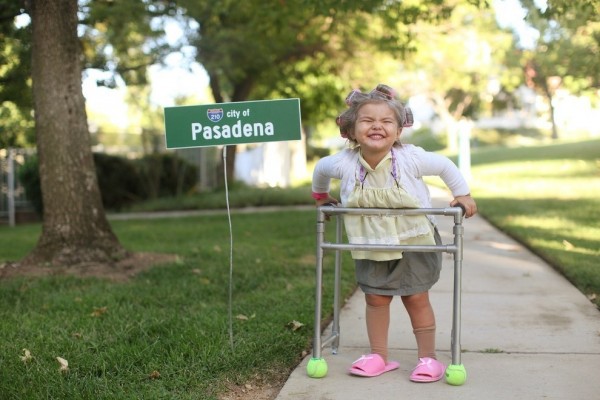 Four-year-old Willow has been winning Halloween since she was just an infant!
Willow and her mum, who is professional photographer Gina Lee, have been celebrating "Willoween" ever since Willow's first Halloween when she dressed up as a "Hot Dog on a Stick" employee.
Could she be any cuter?
Willow has dressed up in some of the best kid-friendly costumes we have ever seen.
Willow dressed up as a pilgrim one year, equipped with some lovely pumpkins to set the scene...
The cutie also dressed up as Annie, alongside her dad, who dressed up as Daddy Warbucks.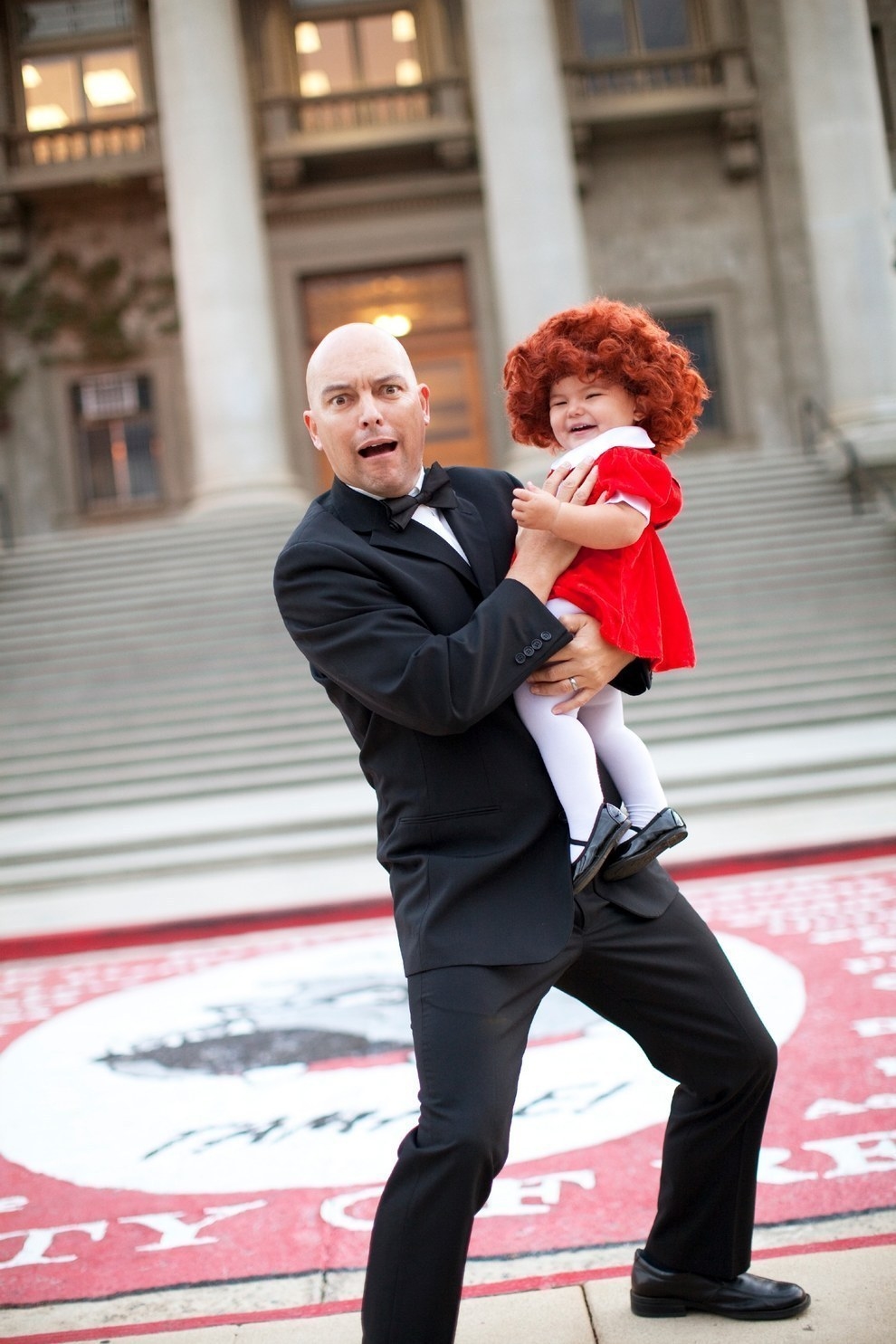 Willow has also teamed up with her best friend, Cooper, for some truly adorable couple's costumes...
The dynamic duo dressed up as the cast of Wayne's World, and it was just the sweetest thing!
We can't wait to see Willow's costume this Halloween!
SHARE if you think Willow is adorable.