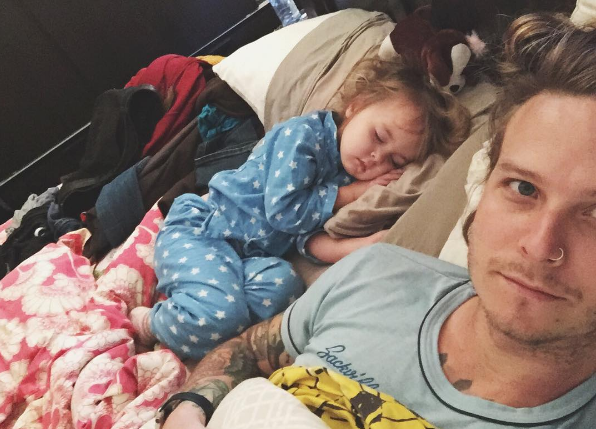 You'd be forgiven for thinking that today's kids can't possibly enjoy anything that doesn't revolve around a screen.
But you'd be wrong, according to dad Steven Childs.
A musician and blogger with some 16,000 followers on Instagram, Steven gets to work from home, meaning he spends plenty of time with his kids, Juliet (12) and Iggy (4).
When the girls got their school holidays recently, the devoted dad got creative and came up with a list of adorably old-fashioned activities to keep them entertained.
Get silly with silhouettes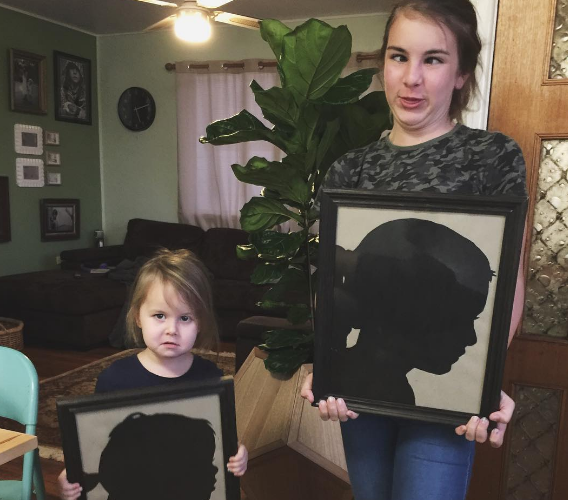 Challenge them to a blind taste test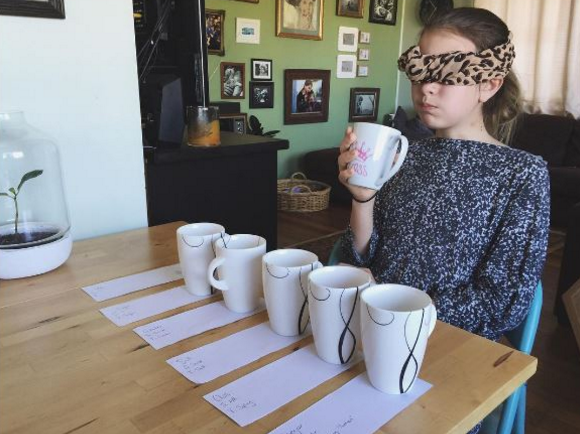 Organise a treasure hunt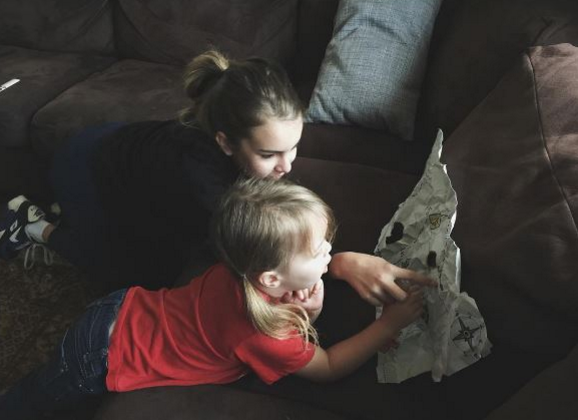 Make a fruit pie (kinda)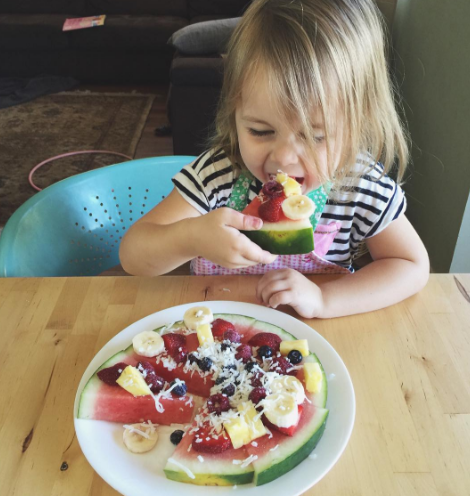 Turn a humble box into a rocket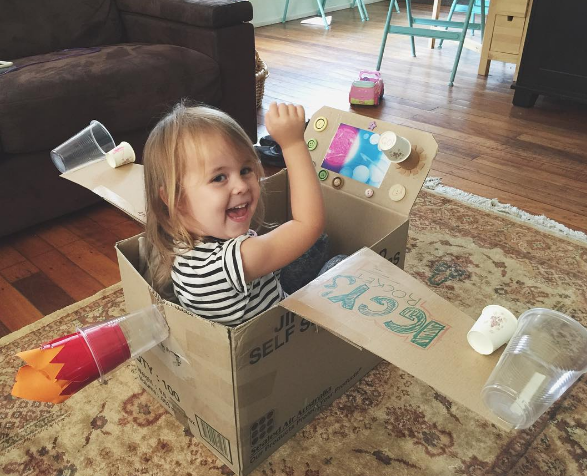 Make a shell mobile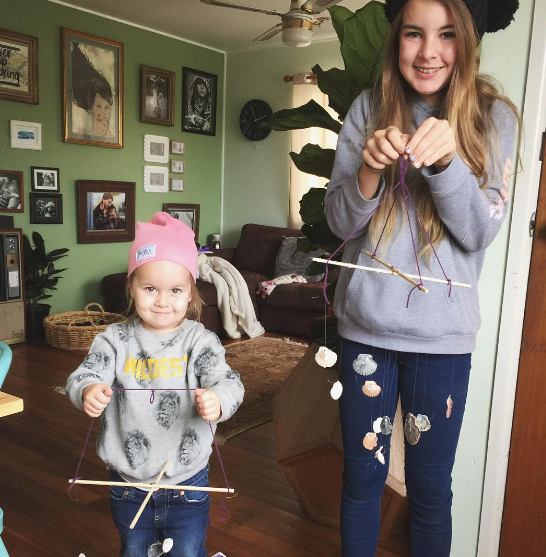 SHARE to spread the word that school holidays don't have to mean Xboxes and Ipads.