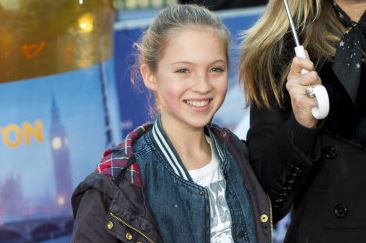 She's been known for keeping her personal life out of the media, but model Kate Moss brought her daughter along for a rare public appearance earlier this week.
Kate and her 12-year-old daughter Lila Grace attended the daytime premiere of the new Paddington Bear movie in London yesterday along with a friend.
There was no doubt that the youngster had inherited her mum's looks as she smiled brightly for the cameras.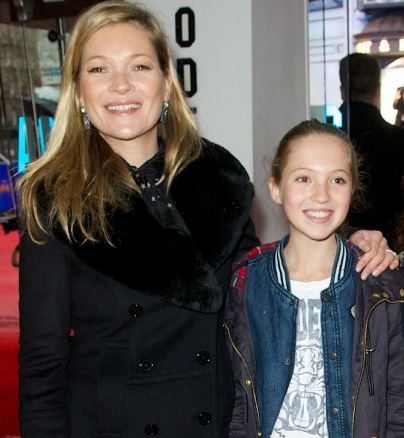 Wearing checked trousers and black high-top sneakers, it seems Lila is equally as stylish as her famous mum, too.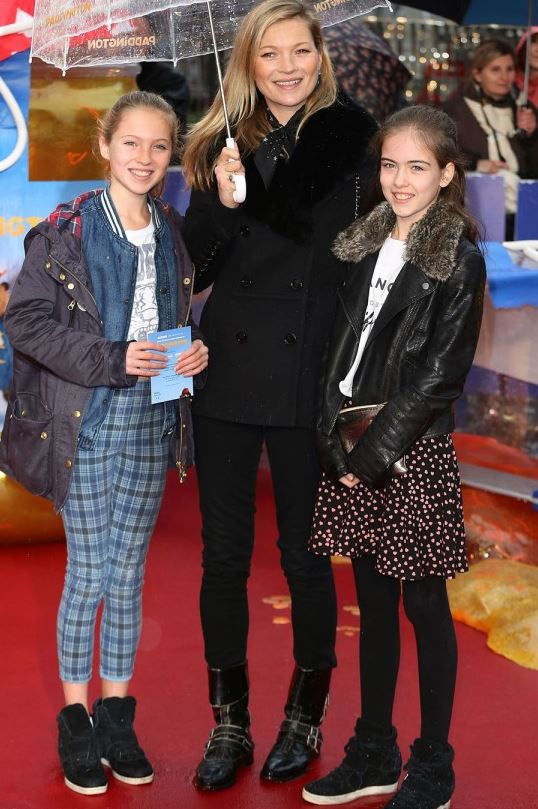 The supermodel has spoken before about her daughter's fashion know-how, telling Harper's Bazaar, "My daughter, Lila, is my style critic. She'll say, 'No, Mummy, you can't wear that. She's very good. I do trust her instinct."
The little girl has led a very normal upbringing and is rarely pictured at events with her mum - though she did of course feature in Kate's wedding photos after her marriage to musician Jamie Hince back in 2011.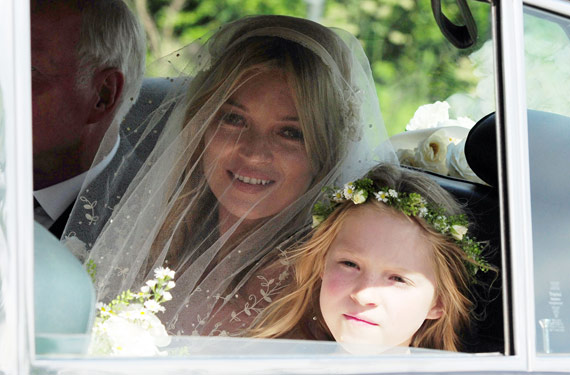 Lila, whose father is publisher Jefferson Hack, is Kate's only child.