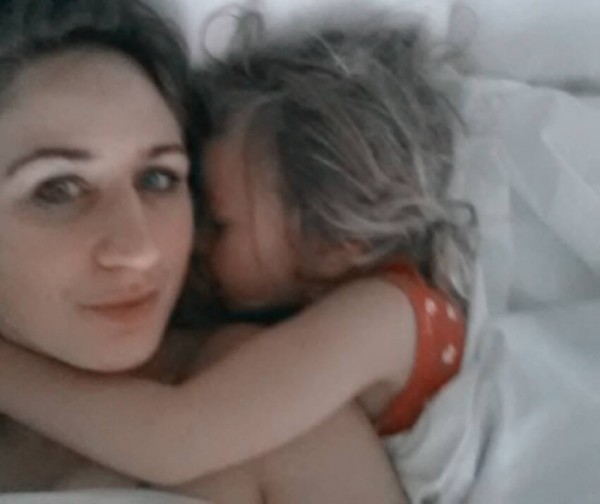 Rhiannon Griffin is a raw vegan, and only eats an uncooked plant-based diet.
The 27-year-old also insists that her five-year-old daughter, Molly, eats the same way.
Rhiannon battled with eating disorders when she was a teenager, and so she adopted the raw food diet in March 2015.
After a year of her new diet, Rhiannon felt so healthy and great that she started her daughter on the same eating plan.
She explained the diet to her young daughter, and the ethical implications that come with eating animal products.
"It's only natural as a mum that if you're feeling so wonderful then you want that for your little girl too" Rhiannon explained.
Rhiannon admits that her daughter eats more nuts and seeds than she does, to aid in her growth.
"We're both so happy and have loads of energy."
SHARE if you admire what this mum is doing!