Children love spending time with their grandparents.
Grandparents mean cake and fun and a lot less discipline than at home.
However, it seems that kids are getting a lot more from hanging out with their granny or grandad than just being spoilt rotten.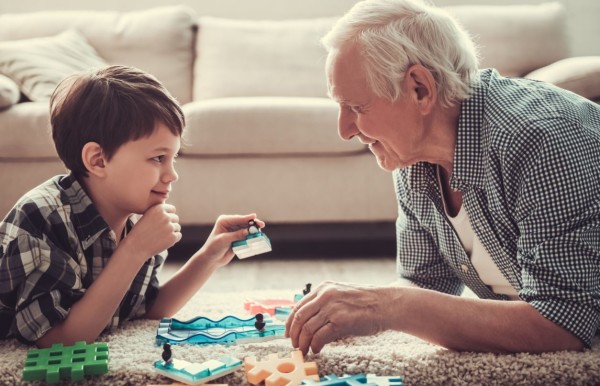 In fact, according to a study conducted by the University of Liege in Belgium, kids who are happy hanging out with their grandparents are less likely to become ageist or prejudice against elderly people.
The study asked 1,151 children aged between seven and 16 their thoughts on elderly people and their relationship with their own grandparents.
Results of the research found that those who had a good connection with their gran or grandpa were more accepting of the older generation.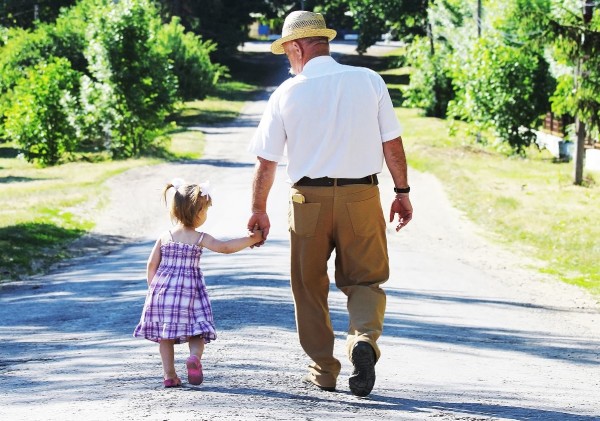 "The most important factor associated with ageist stereotypes was poor quality of contact with grandparents," Allison Flamion head researcher of the study said.
"We asked children to describe how they felt about seeing their grandparents. Those who felt unhappy were designated as having poor quality of contact.
"When it came to ageist view, we found that quality of contact mattered much more than frequency."
So maybe it's time to organise that sleepover? It'll be good for the future of our younger generations...