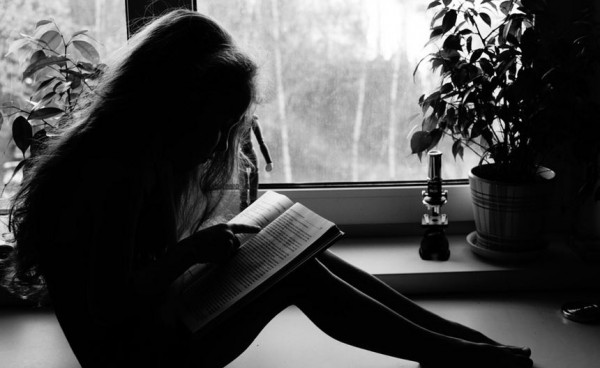 What if you could meet your dad when he was a kid?
What if you could meet your dad as a kid and save his life?
When Al Chaudhury discovers his late dad's time machine, he finds that going back to the 1980s requires daring and imagination. It also requires lies, theft, burglary and setting his school on fire.
All without losing his pet hamster, Alan Shearer.
Ross Welford is an extraordinarily talented new voice in children's books and his debut book, Time Travelling with a Hamster, is a truly original novel that will take the reader on a world of adventure.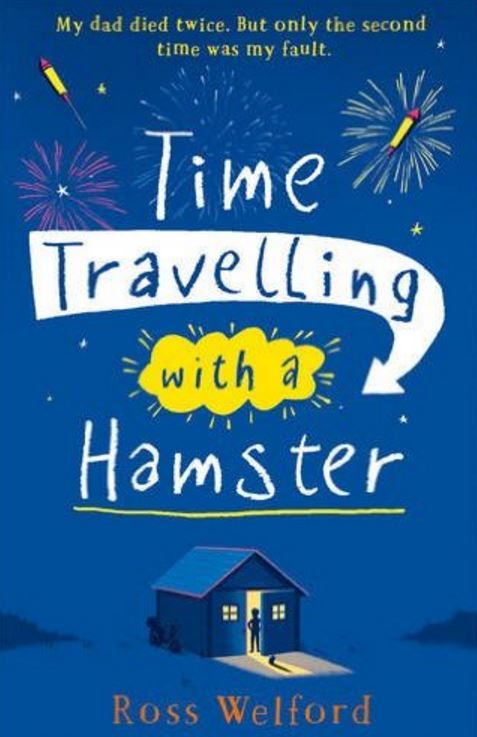 From the moment you open the book you will laugh, cry and urge the protagonist on as he tries to get back to 1984 to save his father from a go-kart accident.
With its perfect mixture of laugh-out-loud-humour, genuine emotion and sheer heart-pumping greatness, this is a book that both kids and grownups will enjoy reading.
Published by HarperCollins Children's Books, it will be available from Thursday, 28th January.