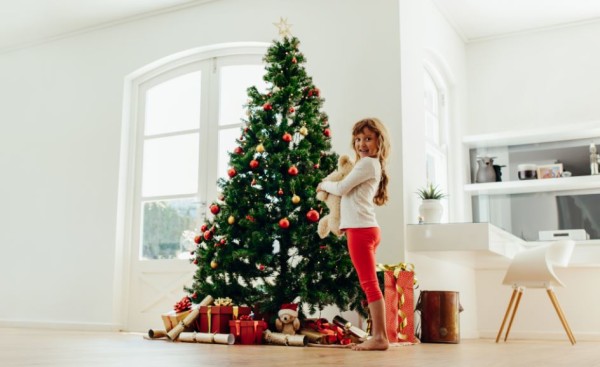 Decorating your Christmas tree gives you a chance to really express your personality and show off your creativity.
And, according to Tatler, it can also reveal just how posh you are!
For instance, if you hang a Hamlet figure on your tree, everyone will "think you're much clever than you actually are" while a Graham and Green peacock is oh so very posh.
And for those of you who are wondering, THIS is what the fancy peacock looks like:
At £45, it's an absolute bargain!
But that's not all...
According to the magazine, a Mr Darcy figure is exactly what every "toff is in want of" while a doggie ornament, especially a Corgi, means you're up there in the same league as Mrs Bucket.
However, don't despair if you're a fan of a bit of sparkle because while "a personalised Labrador decoration is better", tinsel is fine.
So tell us; is your Christmas tree posh...?