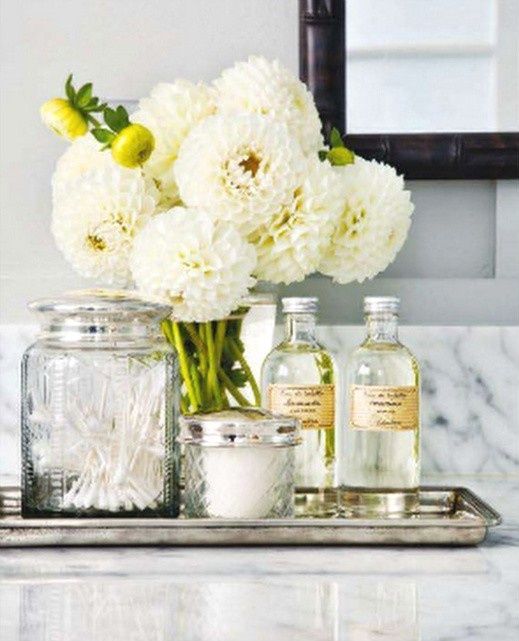 If you're planning on a new bathroom for your home, it's wise to sit down and have a good think about not only practicalities, but style, space and lay out.
This is also the perfect opportunity to create a sanctuary to relax in, and the possibilities for going all out and indulging in a beautiful space are endless.
Here are some things to consider when planning for your new bathroom.
1. Do your research thoroughly before you settle on a plan. Visit lots of showrooms and trawl through lots of catalogues so that you get a clear idea of what's available.
2. Don't pay a deposit of more than 25% of the total contract value for the bathroom.
3. Do install thermostatic taps as they regulate temperature and can protect from scalding.
4. Do put attention into the finish. The bathroom is a potential breeding ground for germs so make sure that where fixtures meet walls and where tiles join, all is perfect.
5. Don't skimp on really good fixtures and fittings – it's the finishing touches that will make all the difference.
6. Do avoid trailing flexes and wires.
7. Don't install sockets near the sink or bath – water and electricity do not mix.
8. Do try to vary textures and shapes in your bathroom for interest.
9. Don't clutter your bathroom with lots of products and furniture. Even big bathrooms need space to breathe.
10. Consider the space you have to work with, and research ideas on how to enhance or make the most of it, while combatting space issues.
Image via Pinterest.