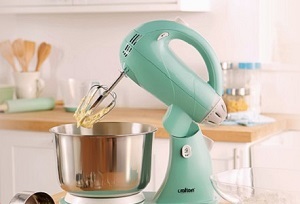 While some mums love nothing more than a bottle of perfume or some expensive lotions and potions, for the foodie mum, Mother's Day is the perfect opportunity to give them a unique treat. Here are some great gift suggestions for all those kitchen goddesses out there.
1. Aldi Classic food mixer
Part of a new range in stores this coming weekend (March 15), this is a stunning stand-out piece that any baking enthusiast will go crazy for. Available in a range of colours, this retro piece is a bargain investment at €39.99.
2. IKEA's Fargrik serving set
For the mum who loves throwing dinner parties, why not treat her to some funky new serving ware? This beautiful set from IKEA is both functional and chic, and will add a splash of fun and colour to mealtimes. At just €16, this is an ideal gift for her special day.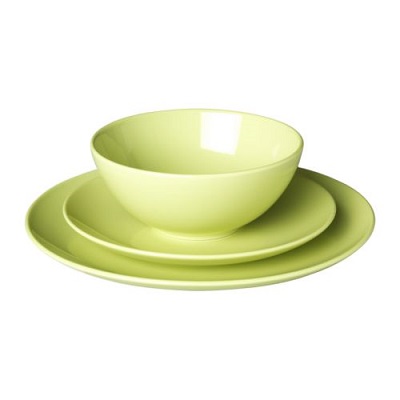 3. The Barefoot Contessa cookbooks
Ina Garten is one of the cookery world's best loved creative geniuses, and her books are filled with amazing recipes and fresh ideas for the kitchen and home. A Barefoot Contessa cookbook is guaranteed to fill your mum with plenty of kitchen inspiration.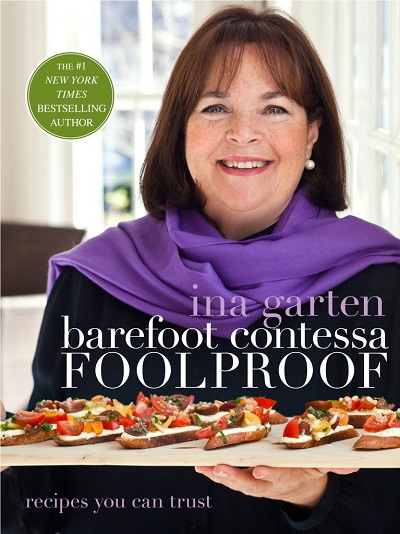 4. At Home With Ashley Thomas cake stand
This range, available at Debenhams, carries a whole host of treats for the foodie lover in your home. A cake stand will make for a wonderful gift for mum, perfect for when she wants to display her delicious creations with guests.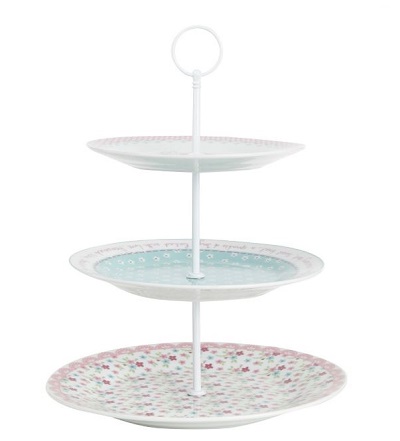 5. Baking/ Cooking lessons
Why not give your mum the gift of cooking or baking with a class? There are classes catered to every taste and level of skill, so check around your locality for the perfect course to suit your mum. A beginner's class will cover the basics, while specific lessons in things like macaroon-making will suit the experienced baker.