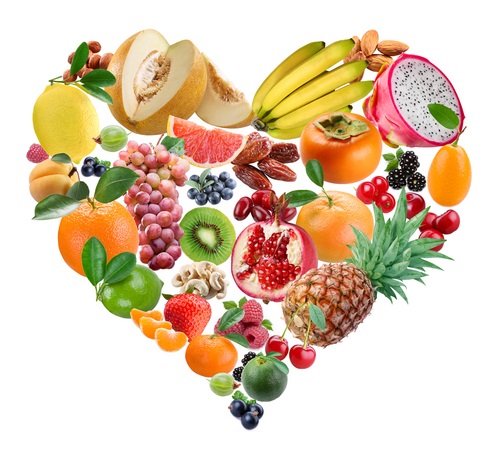 Mums know the best way to keep their family's hearts strong is make sure they maintain a healthy
cholesterol level.
Genes play a significant role in determining cholesterol levels within the body, but diet and weight are also major influencers.
Follow these simple lifestyle changes to ensure you keep your cholesterol low.
Go nuts
Eat more nuts such as almonds, pecans, pistachios and macadamia but avoid the salted varieties.
Eat more fish
Substitute two meat meals with fish like salmon, tuna, sardines and mackerel as these all contain the highest levels of omega-3.
Eat plenty of fibre
Ensure your diet is rich in fibre. Eating foods such as broccoli, oatmeal and oranges will work to reduce the bad cholesterol.
Choose lean meat
Trim off the excess fat on meats and take the skin off the chicken.
Change your cooking methods
Replace frying with grilling, boiling or oven baking.
Have a piece of chocolate
Eating dark chocolate in moderation can help lower bad cholesterol and increase good cholesterol.
Exercise more
Exercise for at least 20 minutes a day till you are panting but not out of breath. Ensure you maintain a healthy weight.