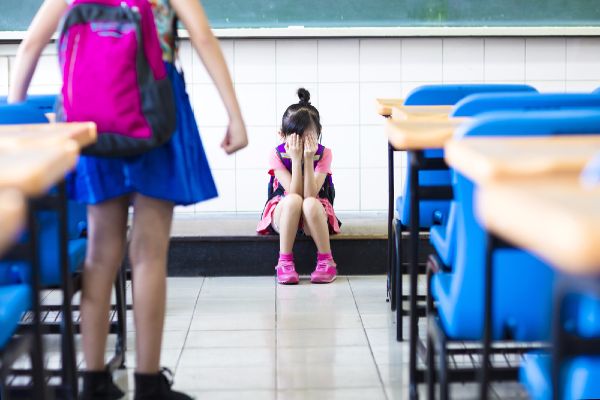 A US town has brought in measures that could see parents facing jail time if their children are caught bullying other kids.
Authorities at North Tonawada, in New York, reportedly introduced the law at the beginning of this month, following a petition from parents in the area.
Under the new laws – which came into effect on October 1 – parents face a fine of up to $250 as well as a 15-day jail sentence, if their child (a minor, under 18) violates either curfew or any other city law – which now includes bullying.
The law was introduced following a highly publicised campaign by Victoria Crago, whose son – a student at the local school – was 'sucker-punched in the face' right in front of her, by another student.
In that case, the child who inflicted the injury was charged with third-degree assault, with the case winding up in the family courts.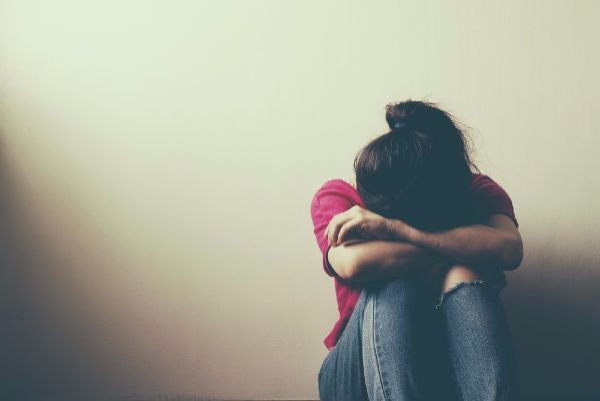 Victoria was horrified by the incident, and proceeded to create the North Tonawanda Coalition for Safe Schools and Streets.
On the official Facebook page description, she set out the group's aim as "mobilising the community into action to ensure a safe environment for the children of North Tonawanda" and "to raise awareness of issues in the community that put families at risk".
Dozens of people in the local community have lent their support and voices to the cause, which brought about the major changes to local law.
The idea behind the new measures is to stop bullying within the community by making parents accountable for their children's actions – and making those actions punishable by law.
What are your thoughts on this move? Be sure to let us know in the comment section!