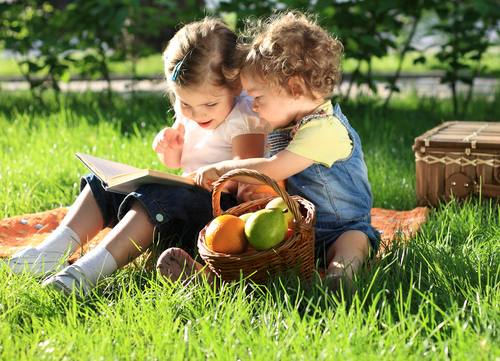 Introducing our kids to reading is one of the most important things that you as a parent can do. And while there are plenty of good stories out there to entice them, there is nothing quite as special as a personalised book.
Already beloved by celebrities such as Courtney Cox, Brooke Shields and Jessica Alba, I See Me! are made one at a time and specifically for each child.
The mission of the books is to increase a child's self-esteem by creating their very own personalised keepsake that celebrates their uniqueness.
Kids love to see themselves as the star of the story and, not only does this build their confidence, but engages them into learning about the spelling of their own name and building their vocabulary skills. The books can also help with issues such as bedtime routines or preparing a child for a sibling.
Each book allows the purchaser to include a dedication to go inside the front cover, some even offer the option to upload the child's photo which will be used throughout the book. Other features include the ability to customise the child's skin tone, hair colour, hometown, birth date, favourite colour and best friend's names.
With starring roles ranging from fairytale princesses to adventuring pirates on the high seas, these books will inspire children to use their imagination, and are sure to become a firm favourite.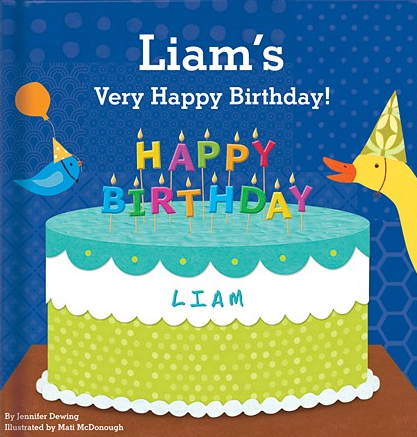 I See Me! books are now available to UK customers with a turnaround time of just 2 weeks and shipping of £6.50.