There are so many reasons to watch a good series with your family. There is no mind-numbing bickering about 'what to watch' when the family sits down to pick a movie. It's also an amazing way to enjoy screen time with your kids, instead of handing them a phone or iPad. Don't get me wrong - at times like these, screens are a blessing. I don't know about other parents, but my isolation days would be ten times more painful if I didn't have a screen to rely on from time to time.
However, getting stuck into a really good series with your kids can open up some amazing conversations and give you all something to look forward to every night or every second night. With that in mind, we have come up with four really amazing shows on Netflix that will suit the whole family.
1. A Series of Unfortunate Events
This small-screen adaptation of the books by Lemony Snicket is a real treat. With daring plots, mystery and three children on the run, it has something for every member of your family. I know I adored the art-deco set and costumes as well as Neil-Patrick Harris' hilarious depiction of one of the best villains in modern literature, Count Olaf. The Baudelaire orphans are heirs to an enormous fortune and go to the ends of the earth trying to escape the Count's greed and protect each other. I had been worried that the series had darker elements, but it turned out my five-year-old absolutely adored it- as did her parents!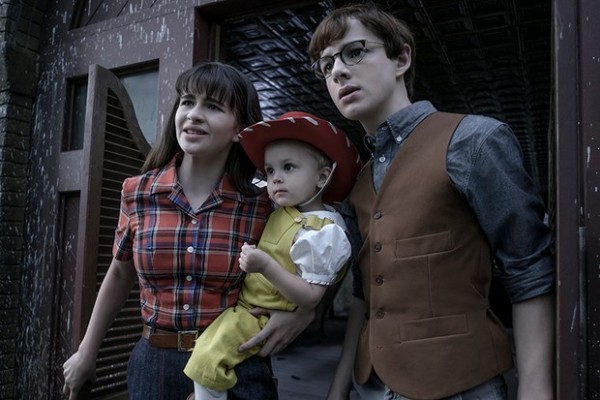 2. Full House
If you want something that will have both you and your kids in stitches, you have to watch the late '80s American sitcom, Full House. The show tells the story of a widower with three daughters under ten. He invites his late wife's brother and his best friend to live with the family and help him raise his daughters.
Netflix made a modern follow-up series called Fuller House a few years ago, but I would really recommend you head all the way to 1987 and watch the Tanner family and their friends grow up in this interesting and hilarious household dynamic. There are some very discrete adult themes in Full House (a few kisses and conversations about dating) but they go right over my five-year-old's head, so I deem it totally appropriate for the very little ones and totally side-splitting for everyone else!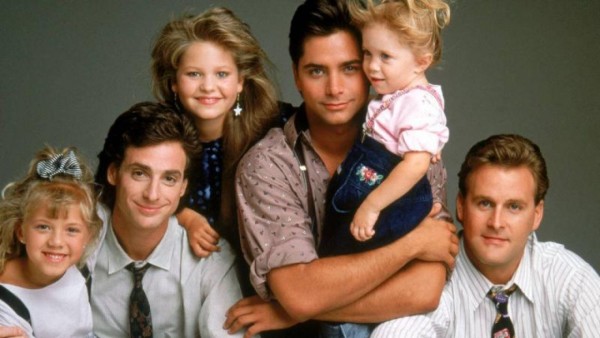 3. Our Planet
This 2019 Attenborough documentary series is absolutely stunning and will definitely hold the attention of everyone in the family. The show contains eight episodes, about an hour-long apiece. Each episode deals with a different natural setting from, Jungles to Forests to the High Seas. Attenborough teaches us about climate change during this amazing display of natural beauty, so our family went away with new knowledge and a passion for preserving the Earth. The series sparked some great conversations as we analysed and gave our opinions on each episode, so the whole family were bonding over something highly educational.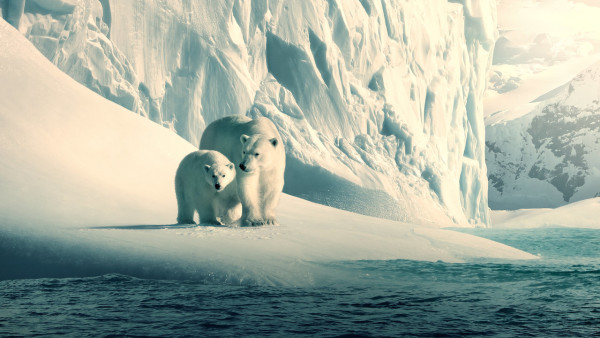 4. She-Ra and the Princess of Power
A girl-power spin on the original He-Man and She-Ra TV series from 1985, this one will really appeal to the slightly older kiddos, but will also keep the littler ones engaged. This cartoon tells the tale of teenager Adora as she leads a group of magical princesses in a rebellion against the evil Horde. The show has an interesting sci-fi storyline with magic, battles, mystery and some really strong diverse characters. If you and your kids are into adventure, this show will have you hooked in no time at all.