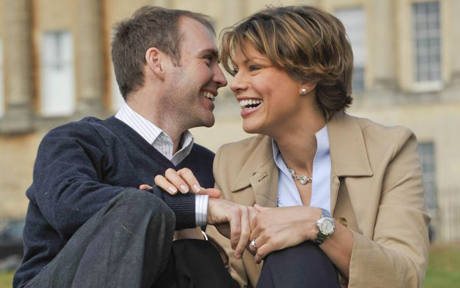 Newsreader Kate Silverton and her husband Mike Heron have welcomed the safe arrival of their new baby into the world.
The 43-year-old doubted that she would ever be able to have children after losing an ovary during an operation to remove a cyst at the age of 29.
Kate took to Twitter to share her baby joy with the world.
She wrote, "Yes just to say our little boy was born in the early hours of Thursday weighing 8lbs 3oz – we are just home and all very well indeed".
The couple have named their new son Wilbur Silverton-Heron.
Little Wilbur is the second child for the couple who tied the knot in 2010. They also have a two-year-old daughter called Clemency.