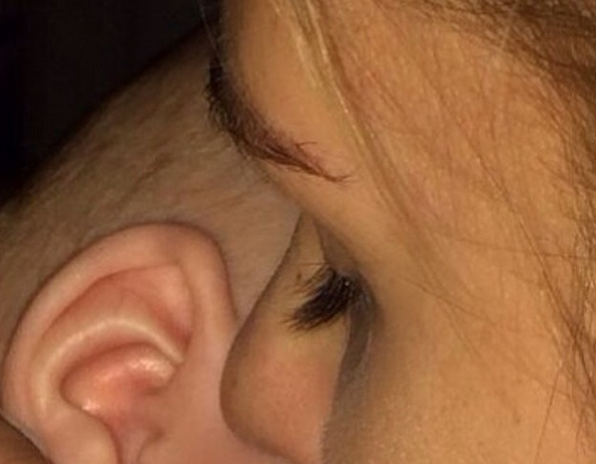 Katie Price regularly shares glimpses of her children, but this is the first we've seen all five together, and it's lovely!
The photo which shows the TV star posing with all five of her children was shared on both her YouGossip page and her Instagram account and captioned: "Me and my babies love love love love #mylife #myworld."
Katie is mum to Harvey (12), Junior (9), Princess (7), Jett (1) and three-month-old Bunny.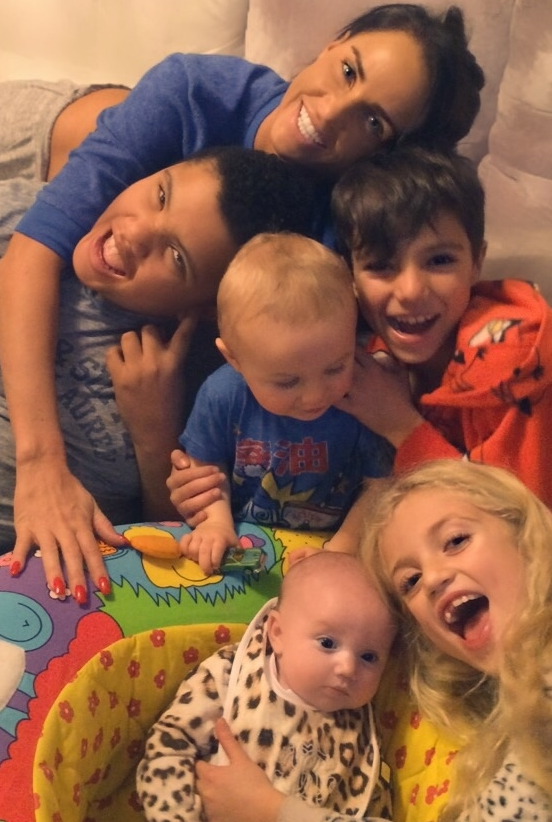 What a lovely family portrait.
Although her husband, Kieran Haylor was not in the shot, Katie later tweeted: "Indian take away food ordered ready to sit down and watch X factor with hubby, junior, princess and Harvs, babies asleep #lovemyfamily."
Indian take away food ordered ready to sit down and watch X factor with hubby , junior , princess and Harvs ,babies asleep #lovemyfamily

— Katie Price (@MissKatiePrice) November 22, 2014