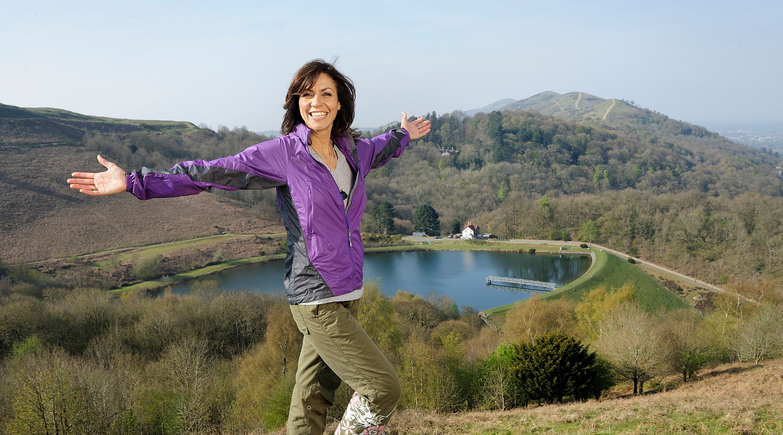 There is wonderful news today for Countryfile presenter Julia Bradbury as she reveals she is expecting twins.
The TV presenter announced that she was pregnant back in September after starting IVF to conceive back in 2013, she spoke of her shock at learning she would be welcoming not one, but two babies into the world: "It's not an impossibility when you go through IVF. But when we found out at the first scan, we were gobsmacked. It was like, 'Ok, deep breath'."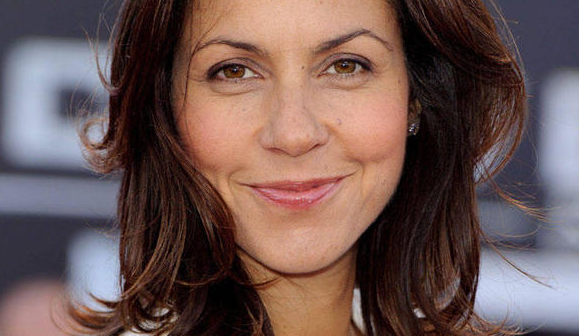 Julia and her husband Gerard welcomed a baby boy, Zephyr back in 2011 and Julia has opened up about the difficulties with her first pregnancy when she was diagnosed with pre-eclampsia and described the birth as "traumatic towards the end."
Julia also spoke about her supportive husband, saying that he was delighted about the news of twins: "Gerard is incredibly supportive. He knows what I've been going through and said if he could do it, he would have ... But he's equally passionate about sibling for Zeph – he's one of eight. There was never a moment where he said, 'Oh God, it's twins. He was like, 'Brilliant'. If he could squeeze in four more, he'd be happy."
Congratulations to the family on this exciting news and we wish Julia all the best.