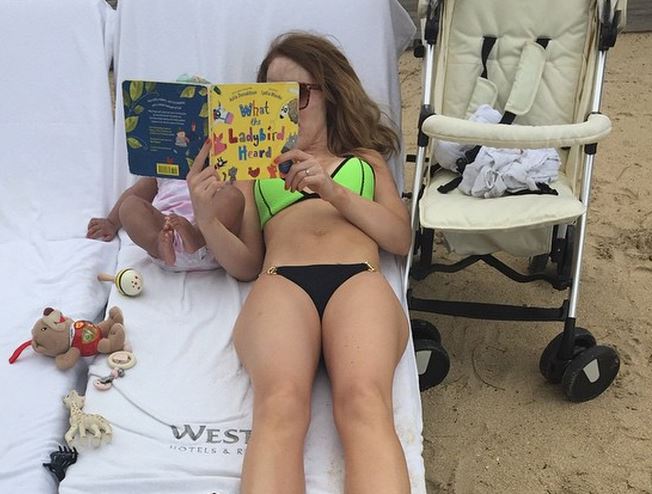 Welcoming her first baby, Belle Elizabeth, early in the year and recently getting engaged to her long-term boyfriend James, Katie Piper has had a very busy and exciting 2014.
However, the happy times come after several years of pain. The 31-year-old was subjected to a horrific acid attack nearly ten years ago and admitted to Ok Magazine that while she is in a good place at the moment, "the next step is when Belle starts to notice them."
While she talks openly and honestly about her scars, the campaigner and author of Beautiful Ever After admits that it was a struggle to deal with them adding that "there were times when [she] didn't cope well."
Katie gave birth to her daughter in March and admits that becoming a mother has taught her a few things: "I have so much respect for women, I used to think it was easy for stay-at-home mums, but it's really not."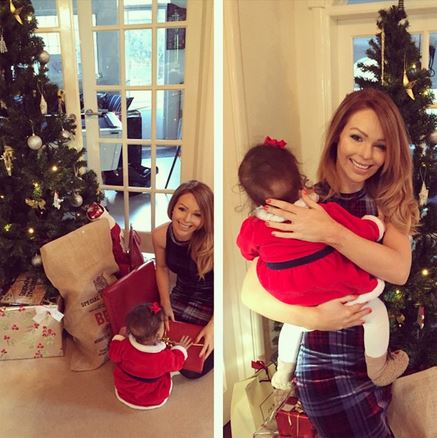 After the busy year, the mum-of-one has taken a well deserved holiday with her young family to welcome in the new year.