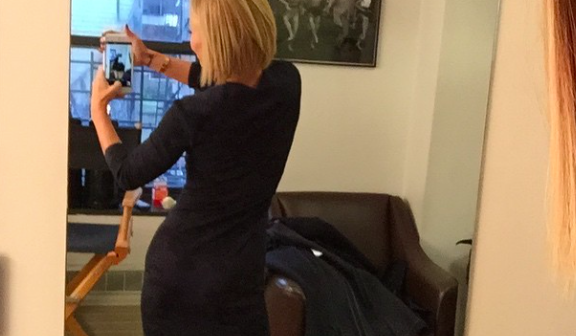 Kelly Ripa has shared her struggles with her teenage daughter, Lola.
The TV presenter and actress appeared on The Wendy Williams Show when she spoke about some issues she was having with her 13-year-old at the moment, saying: "I don't think she likes me, but I don't care. I'm like, 'I'm not your friend, I'm your mom."
It seems things kicked off when Kelly discovered Lola had been using Instagram during study time - by checking her phone: "She broke the rules. She was texting when she should have been studying for Spanish. I'm like, 'You're half-Mexican. Your grandmother is a Spanish teacher. You're not allowed to fail Spanish. It's the one thing you're not allowed to fail!'"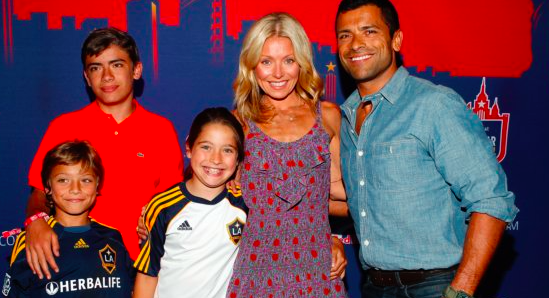 Kelly admitted that she did access her phone, much to her daughter's dismay: "She knows I know her code, but she doesn't think would ever abuse that privilege … We're very fair parents and we will give certain freedoms, but you can't have privacy and be on Instagram. That's not how it works. Privacy is for if you want to write a letter or write in your journal, I'm not going to read that. But if you tweet about what a pain in the butt your mom is, I'm gonna see that."
Kelly and her husband, Mark Consuelos also have two other sons, Michael and Joaquin.