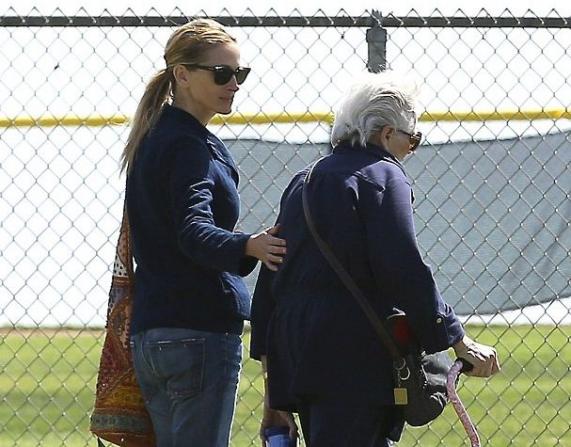 Katie Piper has welcomed a baby girl this morning the first child for both Katie and her boyfriend James. The little girl, who the couple have named Belle Elizabeth, was born 7lb 1oz.
Talking to Hello magazine, the founder of the charity the Katie Piper Foundation, which helps support burns victims, said: "I am so overwhelmed with happiness. I literally can't stop looking at her, she's just beautiful. After all the operations I've had, this one has given me my daughter - it's just the most special feeling in the world."
The first time mum, who gave birth by Caesarean, added: "We are so excited and looking forward to spending some time getting to know our baby daughter."
In a previous interview with the magazine, the former model, who suffered horrific burns after her ex-boyfriend threw acid on her face, believed her pregnancy was a new start.
She said: "The other night I was at a charity ball and everyone I met wanted to talk to me about the baby, not about my burns and my recovery and I thought, 'Halleluja!' "I feel like I have a new start."