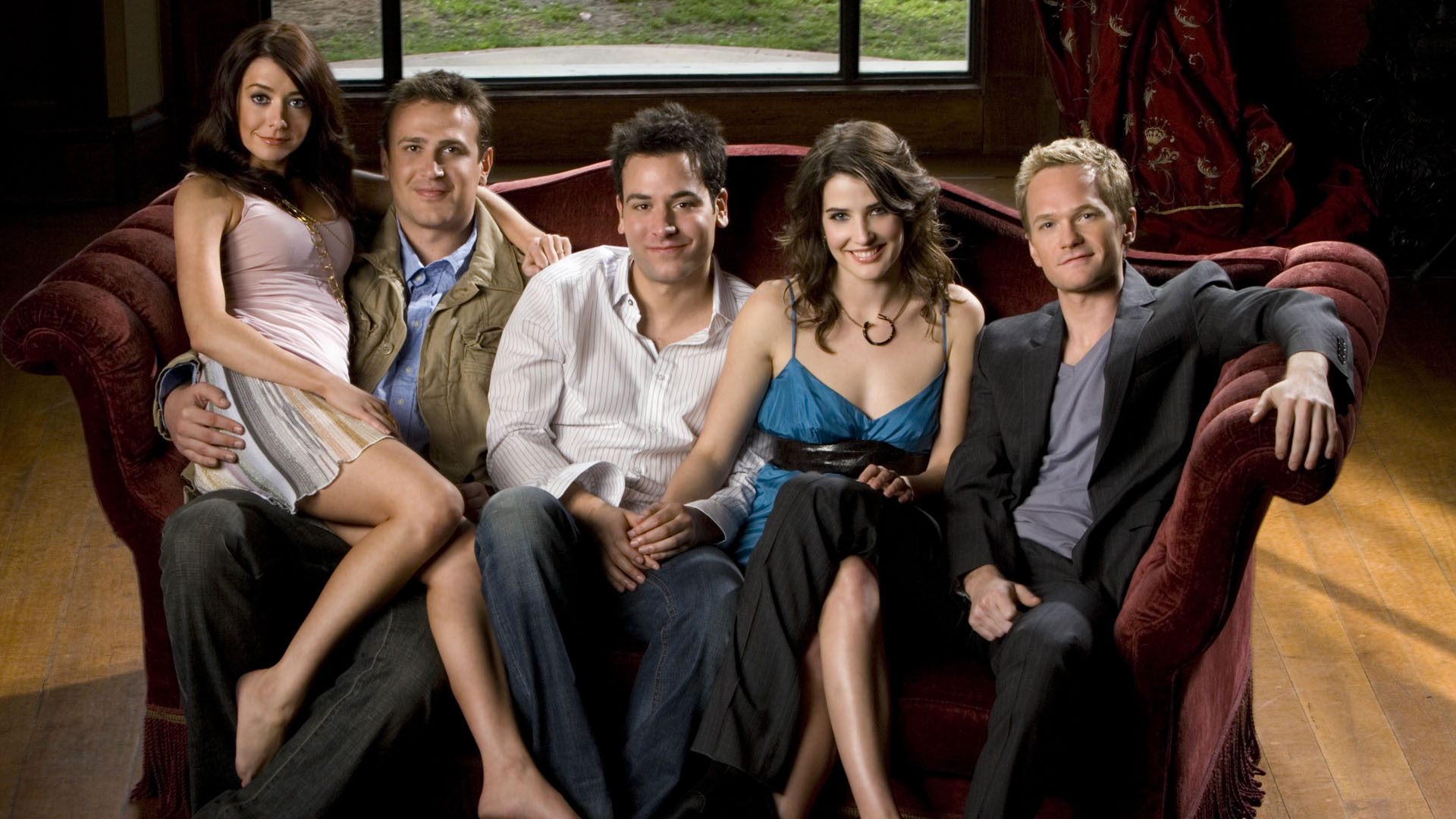 Some exciting news in celeb land today with the announcement that How I Met Your Mother actress Cobie Smulders is pregnant with her second child.
Coblie, who played Robin Scherbatsky on the show, confirmed the news this week.
The actress wed her husband, Saturday Night Live comedian Taran Killam, in 2012.
The couple have one daughter together, five-year-old Shaelyn Cado.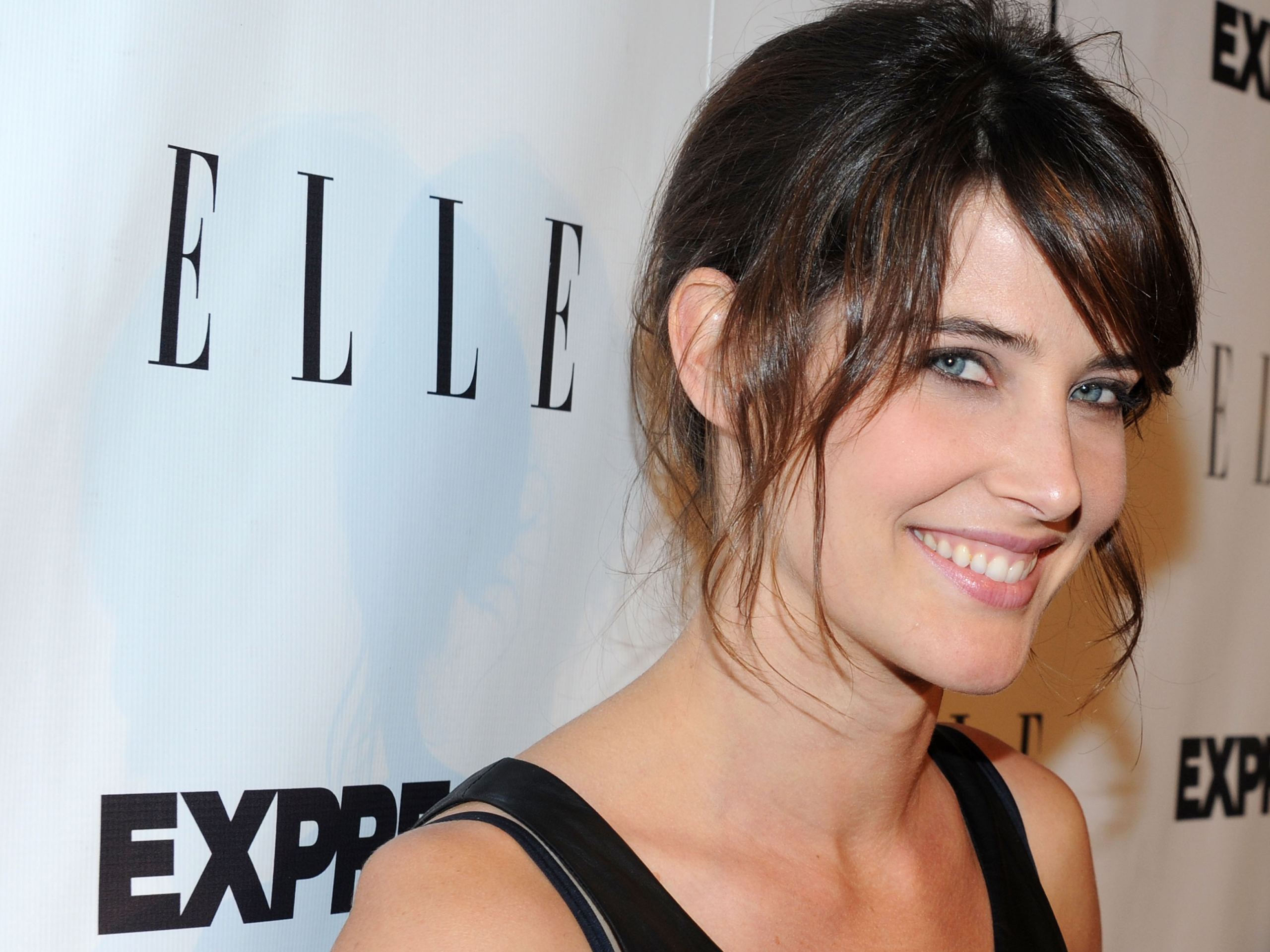 A source close to the pair said they had been planning on having more children once Robin's TV commitments ended earlier this year. "They talked about growing their family once she was done with How I Met Your Mother and moved to New York," said the friend.
Becoming a mother for the second time will no doubt be an easier adjustment, as Cobie no longer has the pressures of a full-time filming schedule.
Speaking not long after Shaelyn's birth, the actress said she was happy but tired. "I think I sleep an average of four hours a night now, so it's just like functioning on fumes sometimes. But it's the best."
The actress said she was lucky to be in a position to have help handling her busy schedule. "It's a lot of work and I feel extremely grateful because my job allows me a lot of flexibility and freedom... And financially I am able to have a lot of help around."
Congratulations to the growing family!