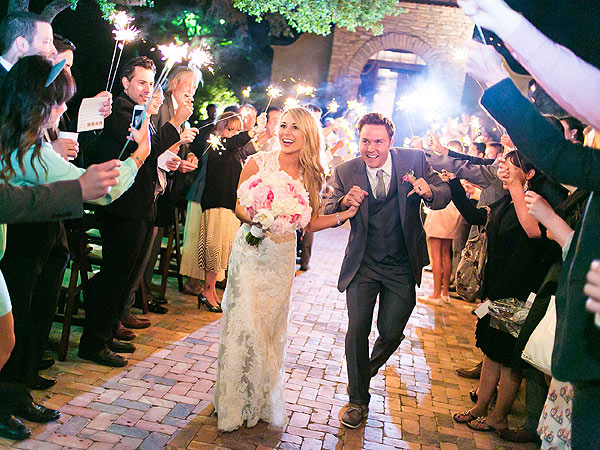 This gorgeous couple decided to reveal some very exciting news on the red carpet this week and we are over the moon for them!

When Scott Porter and his wife Kelsey Mayfield posed for photographers at the premiere of Jupiter Ascending, Kelsey's new curves got everyone talking.

In case anyone missed the beautiful bump nestled beneath Kelsey's figure-hugging black dress, the delighted star drew even more attention to her tum as she protectively cradled her bump and beamed for cameras.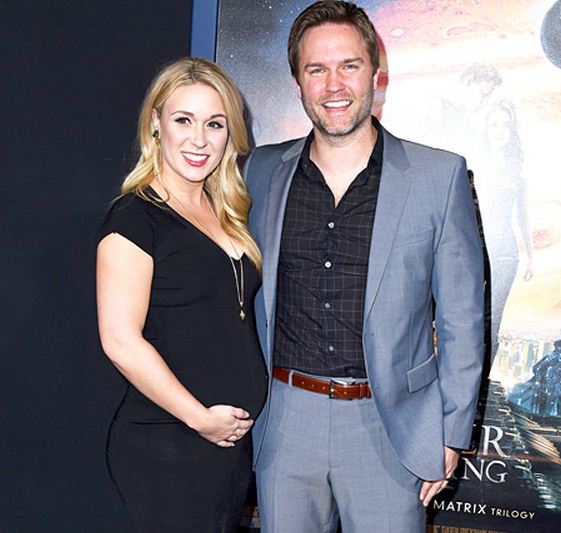 Scott and Kelsey, who met on the set of Friday Night Lights in 2008 and married in 2013, have always expressed interest in beginning a family together, but maintained that they were in no real rush.

Chatting about the topic in the past, Hart of Dixie star, Scott, said: "We're both very family-oriented and definitely want them [kids] down the road, but not right now."

Well, it certainly looks like the time has come!

Congratulations guys!