Congratulations to actress Jessica Paré, who has revealed that she is expecting her first child with boyfriend John Kastner.
A representative for the star, who is best known for her role as Megan Draper in Mad Men, confirmed the news to Us Weekly.
Paré and Kastner, who are both French-Canadian, have been dating for four years.
Jessica recently opened up about her romance with musician Kastner, saying that the couple have previously spoken about starting a family together.
In an interview with Fashion magazine in February, the 33-year-old said: "I do want kids. I am dating John Kastner – who is also from Montreal. We've been together for four years, so we have discussions."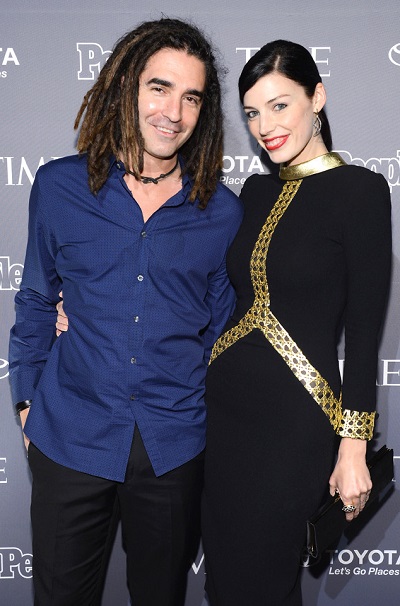 Jessica also spoke of the special bond that the pair share, which she partly attributes to their shared roots.
"There's something about meeting someone from your hometown…you have a lot in common with them. Montreal is a special place in the world to be from – there is nowhere like it, so we understand each other," she added.
Congratulations to the couple and their families.