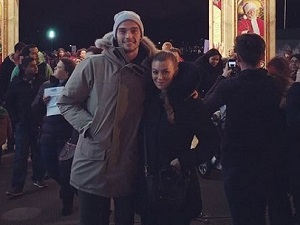 She has been enjoying a well-earned break in Dubai for the past few days, and while she has been keen to post those bikini shots, it's clear that Billi Mucklow's baby bump is the star of the holiday!
The former TOWIE star, who is expecting her first child with footballer fiancé Andy Carroll, took to Instagram today to flaunt her baby bump as she soaked in some rays on the final day of her holiday.
It appears that the 26-year-old mother-to-be is feeling particularly excited about the impending arrival of her little one today, as she shared a shot of herself cradling her bump, with the hashtag 'unconditional love'.
It has been a lovely time for the star, particularly after the announcement that her best friend and former co-star, Cara Kilbey, is also expecting her first child.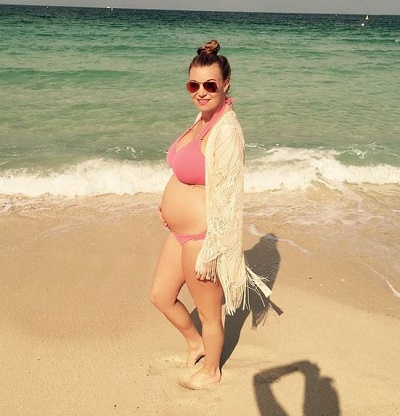 The pair recently took to their social media channels to share a joint baby bump picture, with Billi expressing her delight at the prospect of sharing her pregnancy journey with her best friend.
Billi, who got engaged to boyfriend Andy last November, revealed their amazing baby news just a month after the footballer went down on one knee.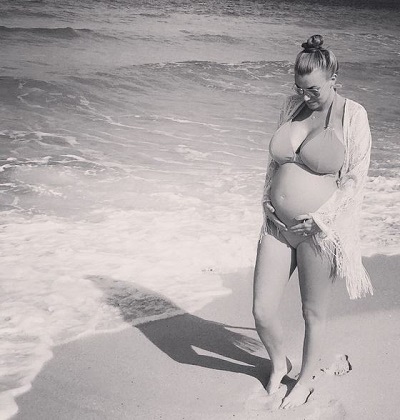 This is such a special time for Billi, and she certainly looks to be relishing every moment.