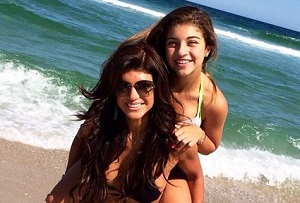 Despite having every facet of her life documented both on television and the internet, reality star Teresa Giudice has decided to try her best to keep the truth about her impending prison sentence from her children.
The Real Housewives of New Jersey star, who is mother to four daughters, is preparing to serve a 15-month sentence on charges of fraud.
However, according to reports, the 42-year-old has not revealed the truth behind her sentence in a bid to protect her children.
A source informed entertainment site RadarOnline that Teresa has told her daughters, who range in age from five to 13, that she is going behind bars for research purposes.
"She told them she is going to jail to work on a book about jail," said the source, adding, "Teresa and Joe [her husband] feel that they are too young to fully comprehend what is going on."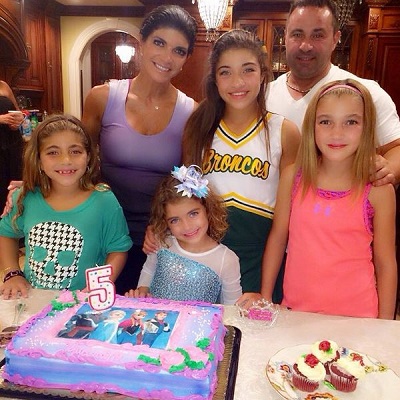 Teresa will begin serving her sentence, for bankruptcy fraud and conspiracy to commit mail and wire fraud, on Monday. Husband Joe will begin his sentence when Teresa's ends, so that their children will have a caregiver.
What do you think of Teresa's decision not to tell her daughters the truth about her jail time?