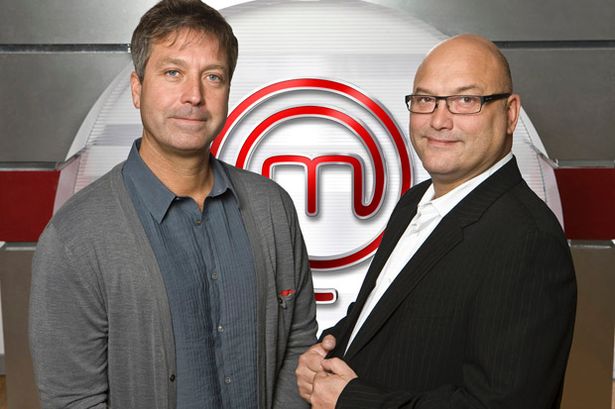 50-year-old television presenter Gregg Wallace, best known for presenting BBC cookery programme Masterchef, has revealed that he can not wait to become a dad again!

The London-born presenter, who is already dad to teenage children Tom and Libby from a previous relationship, spoke in glowing terms about his fiancee Anne- Marie Sterpini.

The pair met after Anne-Marie contacted him via Twitter looking for cooking advice back in March 2013!

Recalling his first impression of the stunning 28-year-old, the presenter gushed: "I just looked at Anna's photo and thought 'Wow, she's pretty!'"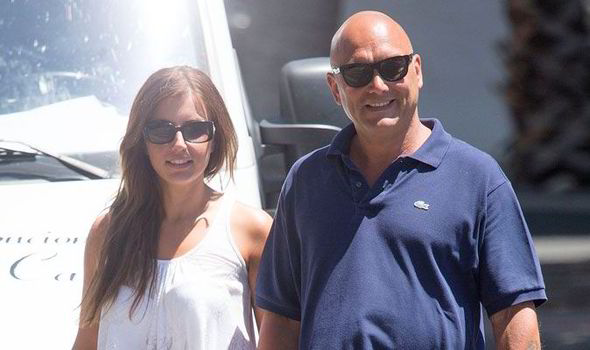 Gregg is now eager to start a family with his wife-to-be, whom he proposed to in a private dining room while violinists played in the background, and the dad-of-two is certain he has it all takes to be a father again.

Commenting on the possibility that the pair will soon have a child together, the enthusiastic star said: "I think she'll be pregnant by the time we return from the honeymoon. Seriously, I'm looking forward to becoming a dad again. I've bought the complete collection of AA Milne and some rather cosy cardigans, so I'm ready."

Smitten Gregg is clearly overjoyed at the prospect of marrying Anne-Marie, saying: "I can't help thinking how lucky I am. I've never had anything or anyone like this before."

We wish them both all the very best!