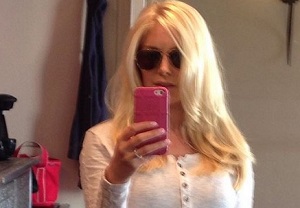 Having previously insisted that he did not want to have children, it looks as though reality star Spencer Pratt has had a change of heart.
Spencer's delighted wife Heidi has revealed that after years of fighting over having kids, the couple are ready to start a family together.
Speaking to Life & Style, the 28-year-old star of The Hills said: "Spencer promised me a baby by 29."
Recalling how she broke down last year when Spencer said he didn't want to have children during filming of an E! special, Heidi said: "I told him I couldn't bear the thought of never becoming a mom. So when he saw how important it was to me, he had a change of heart!"
Heidi's comments come just weeks after she posted an Instagram picture of a pregnancy test, with the caption: "I found this in the store! Thank you for the advice! Shhh don't tell Spencer Pratt lol!"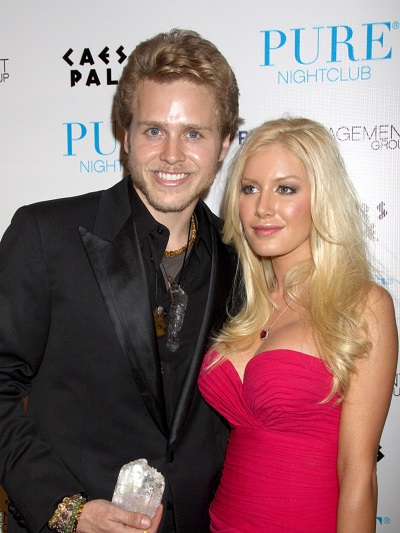 Heidi and Spencer first rose to fame on the popular US reality show The Hills, becoming best known for their infamous falling-out with Heidi's co-star and best friend Lauren Conrad.
The couple exchanged vows in 2009, in an episode of the show.